for sensitive and empathic women
who love spirit & the mystery:
you can slow down,
and live a magical life.
slowing down
if the energies are feeling like a lot right now, you've arrived at an oasis where you can exhale.  there is peace here, and ease.
perhaps your beautiful, tender heart has been feeling like our fast-paced, nuttybonkers, tumultuous, tenderizing times aren't a good fit for you.  maybe a daily deluge of emails, texts, social media, news that makes your heart want to crumple, impossible to-do lists, harsh energies or unkind words, or everyone else's feelings and energies (eep!) feels like too much…
when all you might really want to do is to slow down into ease, joy, and wonder with your helping spirits.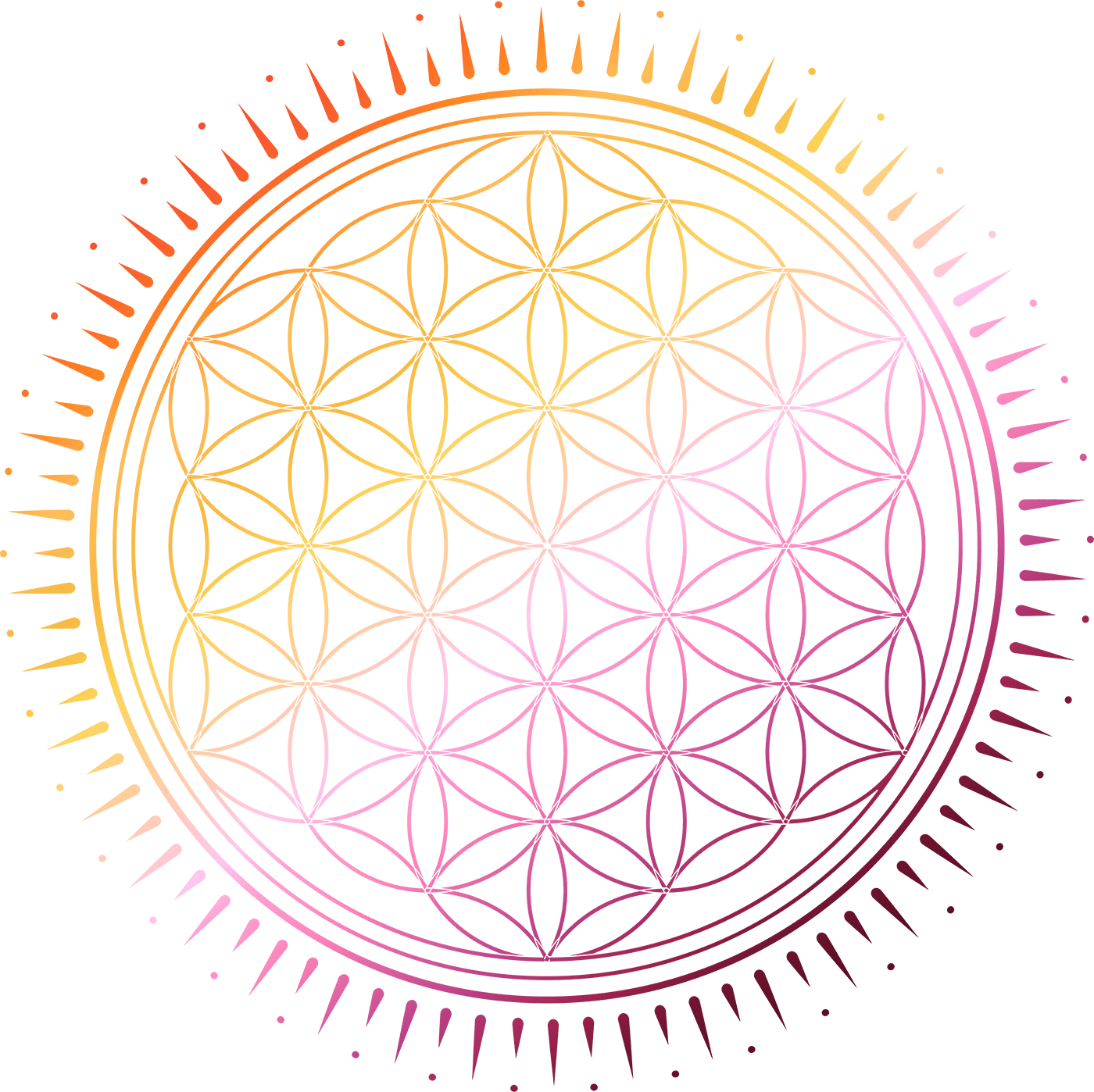 a magical life
perhaps you're happiest drinking in natural beauty, savoring time with animals or gentle friends, moving at your own moseying pace, and relishing magic and flow.
you may yearn to stop explaining how sensitive you are, or spending energy on what didn't make your heart sing in the first place. perhaps you daydream about a life surrounded with deep beauty, enjoying the company of like-minded folks who also find relief and grace in gentleness, lovingkindness, and exploring the mystery.
if this feels resonant, you're so much not alone. there are lots of empathic, marvelous, magical women called to work with spirit and kindness who feel just like you do.
beginning
creating your magical life might begin as simply as downloading and reading 'finding your sacred dream seeds,' and curling up in your favorite quilt with a cozy cup of tea to savor it.  you'll also receive the email 'lovenote' every week or so about moving gently towards a life filled with harmony, joy, magic, and wonder.  by clicking the button below, dreaming otters will deliver 'finding your sacred dream seeds.'  enjoy…