background
since 2004, it's been my joy to support 1,900 clients, teach more than 700 students, and host over 3,600 folks in over 400 circles, retreats, and ceremonies.  my work connects people with helping spirits and healing energies, so they can live a magical life…I love what I do!
I'm a 4th generation teacher, hold a biology degree (yay science!) with supporting study in anthropology, and come from an environmental nonprofit background where I had the honor of teaching 22,000 children in public schools.  my work spans teaching small groups of homeless youth to speaking as an expert to 95,000 people at global symposiums – the journey has been strong and sweet.
in the wondrous and mysterious realm of healing arts, I've studied with many well-known folks and also beautiful hidden elders.  in addition to completing author and teacher sandra ingerman's 2-year teacher training (all my love to you, sandy!), I've learned from francis rico, nan moss, david corbin, daniel foor, nicky scully, and serge kahili king in the last two decades.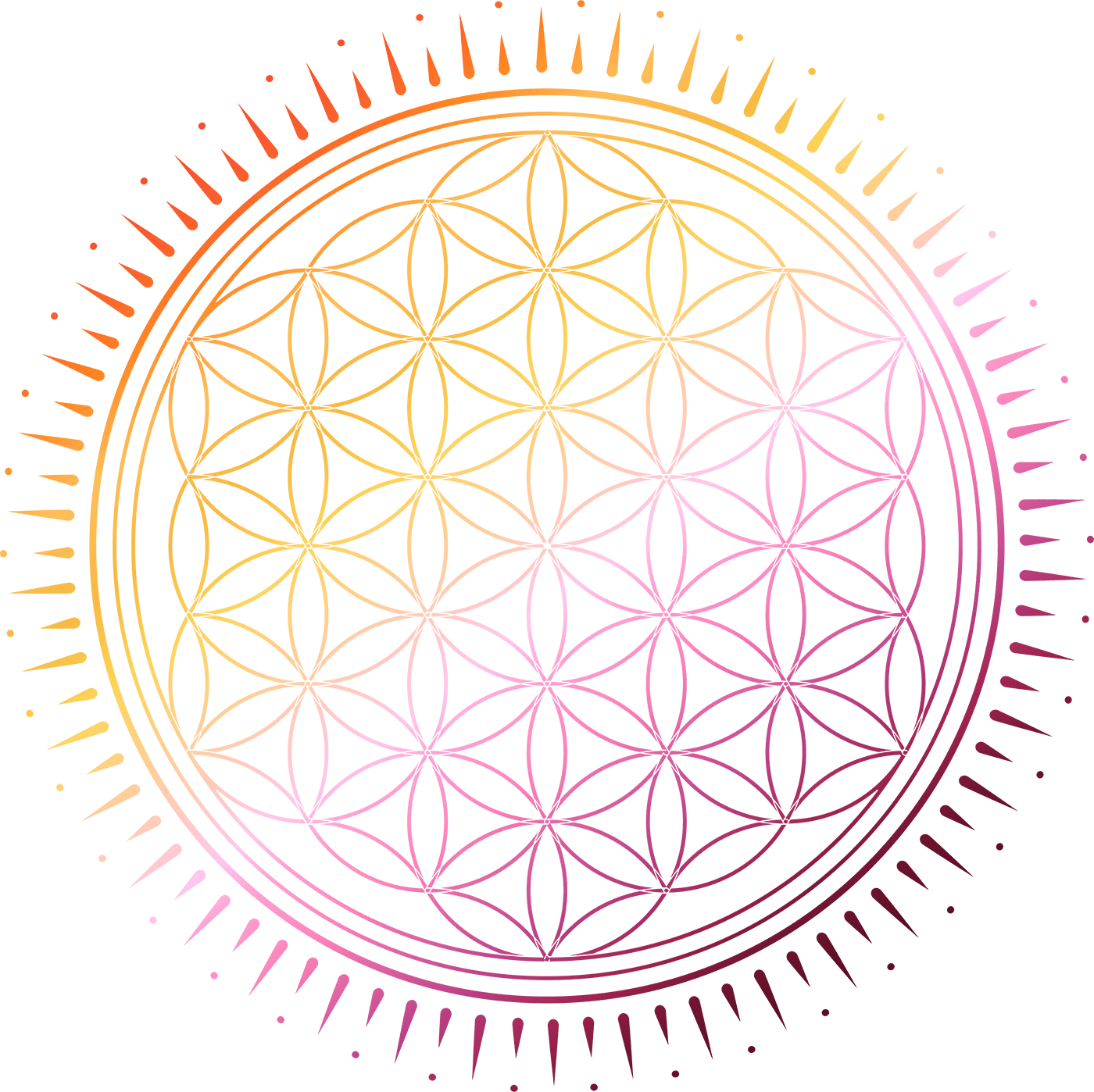 learning each other
my life's work and passion is working in 'the wide and wonderful world of woo' – this is my joy.  I connect every day with compassionate beings in the spirit realms, and my spirit helpers are beloved friends,  I find that engaging the mystery heals what hurts, honors the web of life, and helps me love living.
when I'm not working with helping spirits or healing, I might be eating a good book with my magical one-eyed cat, quilting and geeking out with a good star trek episode, creating handmade gifts for friends, or happily ambling about in a remote forest or a lush lagoon.
I remember who I am, and the stars I come from.  if you're reading this, I honor what sculpted you into the beautiful work of art you are, and for being here.  we're all multidimensional and delightful flavors of the mystery…
more than could ever fit on a page, yes?
I'd so enjoy connecting with you, sharing our stories, and learning each other.  until then, kind blessings your way.