kind welcome
hi there!  I'm anna, an unusual and eclectic ceremonialist, healer, and guide.  I've had lots of magical adventures, just like you.  some of mine have looked like living in the cloud forests of ecuador, feeling lightning strike beneath my feet, and encounters in the wild with big cats, bears, serpents, birds of prey, whales, deer, dolphins, and (of course!) otters.
I'm equally at home with magic and daydreams, and also with nuanced details and logistics, and I geek out mightily on both.  (laughter)  I can show up like a quiet, tender empath, or a brave and passionate adventurer.  I hold a biology degree and love hard science, and spend my days with spirit and the unseen.  I love what I'm up to, and truly enjoy connecting with kindred spirits (that's you!).
I've lived a rich and interesting life, and explored a lot of ways of being – I'm really grateful about that because it means I can meet pretty much anyone where they're at.  I've been teaching, leading ceremony, and holding space for 25 years, with 18 of those as a business owner.  I've trained with lots of big recognizable names and also lots of extraordinary hidden elders, and my professional work spans teaching reiki to homeless youth to speaking as an expert at global symposiums.  I bring everything I am and all the places I've been to what I do.
I remember who I am, and the stars I come from.  these days, I love myself a lot – goofball, human sparkler, and magician all at once.  if you're reading this, I honor everything that's made you into the great work of art that you are.  kind thanks to the great loving mystery for connecting us – I'm here when you're ready.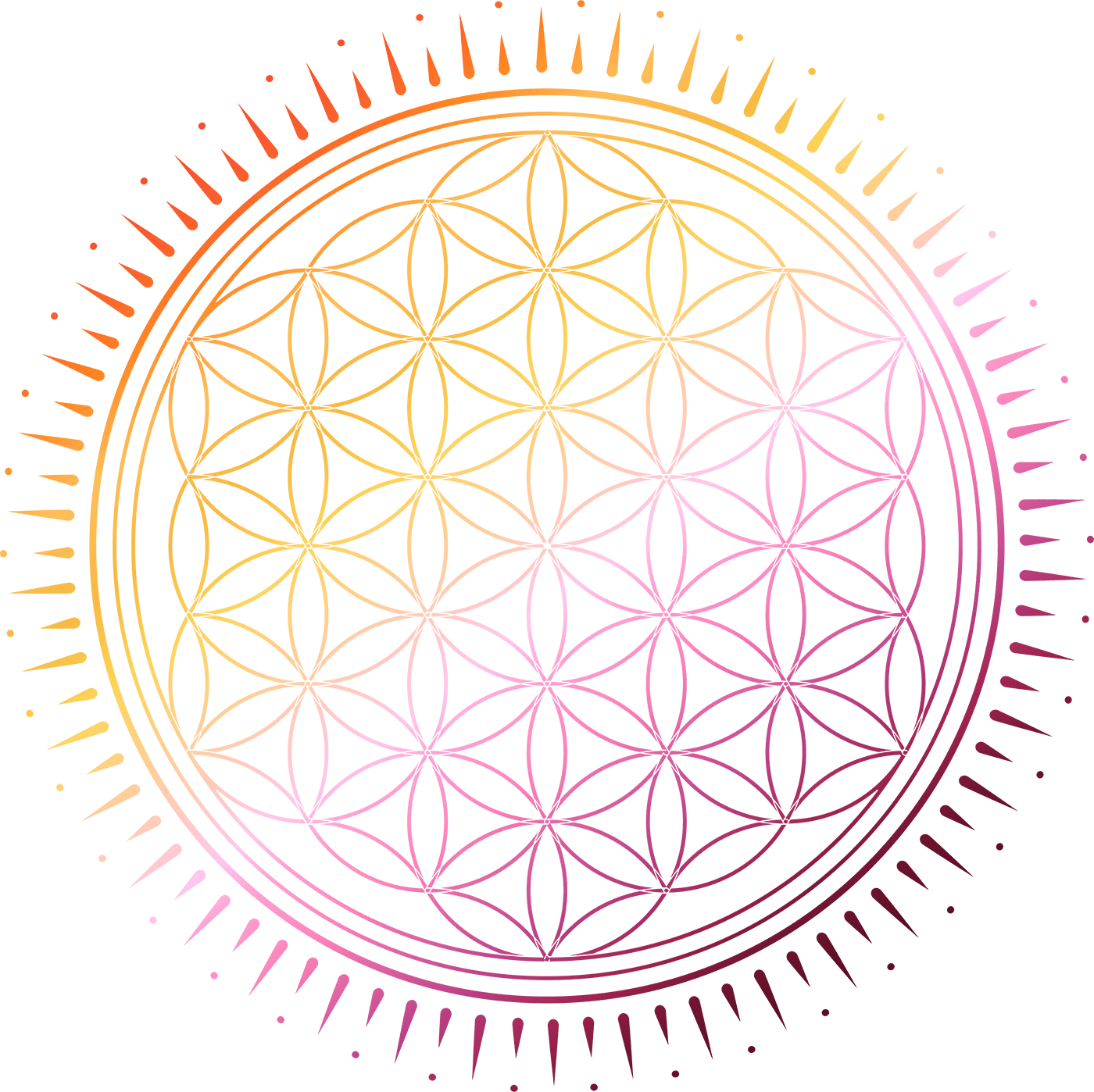 odds & ends
I'm a craftswoman.  I love making – jewelry, weaving, candlemaking, stained glass, you name it.  my true passion, though, is quilting.  I'm on quilt 13 or so by now, and find myself fascinated by how quilts teach me about the language of small parts making a larger whole so much bigger and more beautiful than any one piece.
I'm a trekkie, born and bred.  my dad started taking me to conventions when I was 8 (yep, that was me onstage, laughter).  you might have glimpsed my honey and I in costume at recent las vegas conventions, because good-natured geekery.  qapla'!  llap.
one of my ancestral lineages has a sacred vow to honor and serve cats – it's ancient, and bone deep.  another ancestral line has walked with otters since druids first spoke with trees, and they call otters 'the sleek ones.'  no surprise, otters and cats are my two favorite corporeal beings!
I'm a bookish creature. I've managed two of the most wonderful independent bookstores on the planet, and will happily eat a book a day, left to my own devices.   favorite moment: book, tea, cat on belly.  rinse, repeat.
we're all multidimensional and delightful flavors of the mystery, more than could ever fit on a page, yes?  I look forward to connecting with you, sharing our stories, and learning each other.  kind blessings your way…