gentle support
by joining the dreaming otter email list, you'll receive the PDF 'finding your sacred dream seeds.'  this is a really helpful and nourishing practice to try out, because you have sacred dream seeds in your heart that grow into your version of a magical life.
I understand how it can feel like a lot to be brilliant at what you do, care and give so much, feel everything so very deeply, crave connecting with friends in the spirit worlds, and welcome space to simply slow down and savor it all.  it can feel nourishing to receive supportive reminders that magic and beauty are everywhere.
sometimes I send the lovenotes weekly, sometimes once a month – it depends on the energies of the moment.  whenever they arrive, they'll share sweet stories and images, healing medicines just when you need them, little practices to try out in your own life, and ideas to nourish your dreams and heart.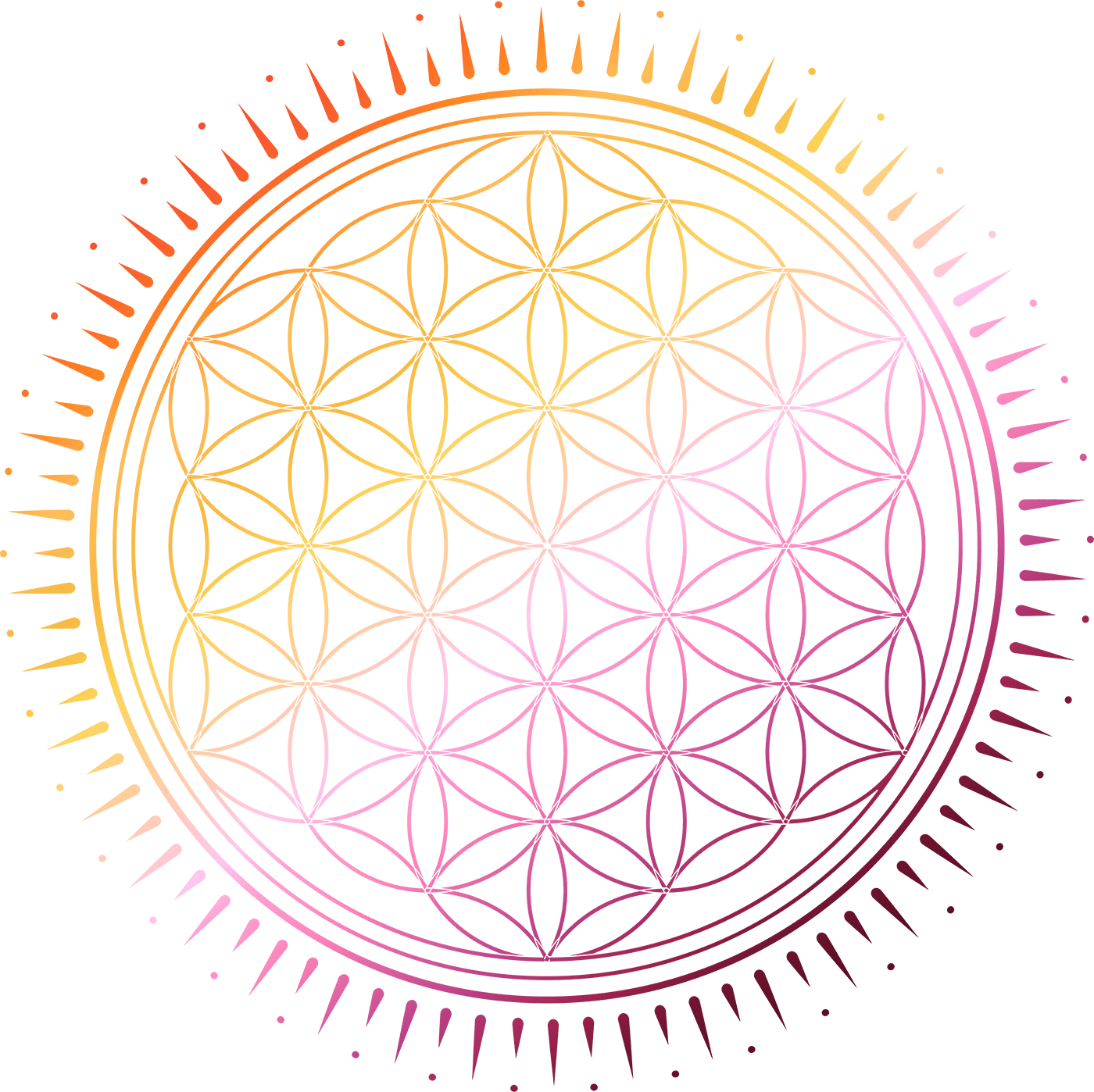 kind words
here's what one of the wonderful women in our dreaming otter community shares about the email lovenotes – thanks, iseult!
'these seem to always land right when I need them – they've become a reminder to pause and breathe.  they're absolutely beautiful, and every time I dive into the practices something new opens up inside of me.  there is healing, laughter, and magic in them, and what I receive is powerful, and just right." ~ iseult, san ramon
note: the dreaming otter isn't on social media, as we prefer to connect in slow, genuine ways.  by filling out the form below, you'll receive 'finding your sacred dream seeds,' and lovenotes built from beauty and blessings.
your information will never be shared with anyone, and you can unsubscribe any time you like.  welcome to the magical world of the dreaming otter!
"*" indicates required fields