connect with helping spirits in a circle of women
have magical adventures and feel a deep sense of belonging in community
our community
ancient civilizations.  the web of life.  the goddess. star realms.  folklore.  sacred art.  tarot.  energy healing.  myth and legend.  dragons.  cat deities.  herblore.  labyrinths.  divination.  the mystery.  did your ears perk up?
…I hope so!  these are the kinds of themes we explore together, in the magic circle.
the magic circle is based in 3 main ideas:
everything is alive, has spirit, and wants to communicate
everyone can learn how to talk with compassionate helping spirits
regular spiritual practice in community brings hope, belonging, and healing
we are a community of magical, sensitive, and kind women who literally can't get enough of connecting with our helping spirits and the wide and wonderful world of woo, delighting in the company of other kindred spirits, receiving and sharing healings, and delving into the joyful mysteries and intricacies of the spirit world…
we never stopped believing in magic and magical realms (and we don't want to).  welcome home!
there is a rich and hidden spirit world waiting to welcome you, and a sweet community of women.  if your heart yearns to be living a deeply magical life in union with the spirit world, embracing and celebrating your sensitivities and unique personal magics to the utmost, nourishing and taking gentle care of yourself, and connecting with other loving, kind, well folks who also love magical realms and the mystery…
this circle is a simple and marvelous way to keep magic alive in your life, connect with spirit, and be in community over the course of a year.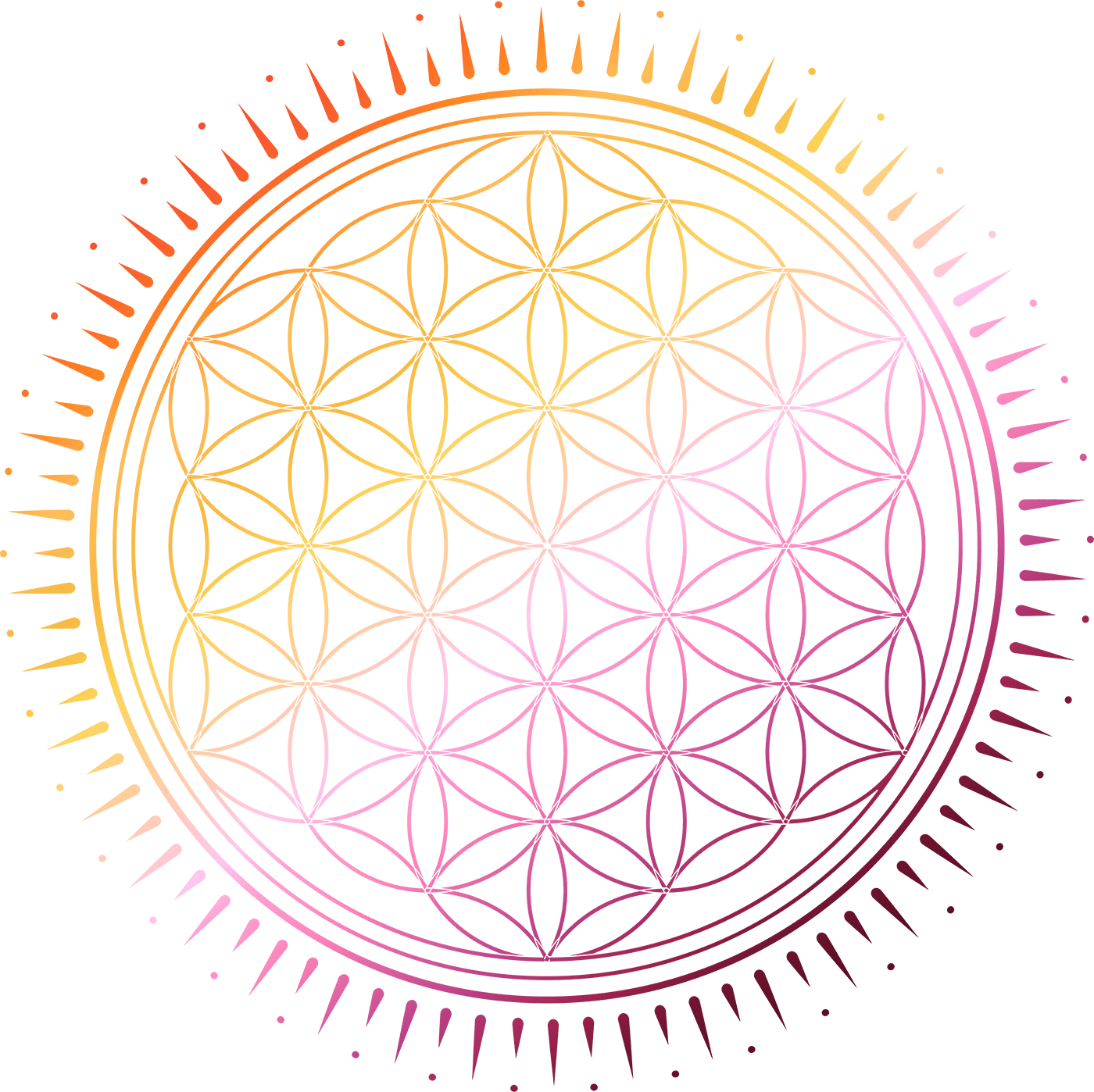 intention
if your modern human life feels like it doesn't leave room for magic, know this:  magic is real, and it wants to support you.  this sweet and alchemical circle roots magic in your life in a regular way, so you can let go of hustle and hurry, and feel carried and loved.
when we approach with open hearts and curiosity, receive healing, work with the loving spirit world, honor our heart's call to connect with the mystery, and gather with kind community in a regular way…the mystery answers us back.  and it's amazing!
to ensure a smooth and strong experience in circle, we arrive with these things in common:
THE CALL: you're insatiably called to work with magical realms, spirit, and sacred play.  you crave connecting with like-minded sisters in community who love the mystery as much as you do.  as a sensitive, empathic, and gifted one (especially in our turbulent times), you can sense that bridging human and spirit worlds is vital for you and the web of life.
LOVINGKINDNESS: lovingkindness, compassion, and gentleness are the stars you steer by, and you're willing to uphold strong agreements to honor everyone (including yourself) in circle at all times.  agreements are in the FAQ below, and they allow us relax into community in a nourishing, gentle way.  we are kind and tender, and we have good boundaries.
JOURNEY SKILLS: you're able to journey to the rhythmic beat of a drum and have direct, personal experiences with your helpers in the spirit world.  if journeying is new to you, no problem.  before circle, I'll send you a beautiful home-study course that covers the basics of journeying, so you can arrive at circle well prepared.  you can expect the course to take about a half hour.
simple & sweet
FIRST TUESDAYS, LIVE CIRCLES VIA ZOOM: participate from wherever you are planetside.  we gather on first tuesdays from 5:30pm-7:00pmPT, with a biobreak midway through to rest and honor our nervous systems.  at each gathering, we meditate, call in loving spirit helpers, receive a teaching, and take a direct journey to our helping spirits with live drumming on a different topic.  we share the teaching and healing we received directly from spirit together (so marvelous!), receive a blessing, and close.  simple, sweet, and a lovely way to begin the month.
THIRD TUESDAYS, RECORDED ACTIVATIONS: we dip our toes back into cosmic waters two weeks after the live gathering, to maintain connection and momentum in our work in a self-paced, easy way.   you'll receive a channeled, recorded activation via email, about 10-15 minutes long.  each activation takes you on magical adventures, delivers healing, and shifts energy around challenges or obstacles.
LIVING PRAYER BOWLS: a lovely part of our circle is the living prayer bowls – we each maintain one on our altars, and anyone in circle can offer a short personal prayer (five words or less) to be added to our bowls, which are tended and blessed by our helping spirits.  prayer and collective intent is powerful, and the bowls are really sweet and fun to tend.  think: modern priestessing in a gentle way.
PRIVATE GOOGLE GROUP: the dreaming otter doesn't engage social media (a form of quiet activism and self-care), so we connect outside of circle via our private, moderated google group. community members can share contact information, meet outside of circle, and make new friends.
lived experience
'circle is amazing.  I know who my spirit helpers are now, and they're a really big part of my life.  I made two dear friends, and feel such sisterhood with the other women.  I'm so grateful.  anna is a really kind, skilled guide (and she's funny!) – I can't recommend this circle enough.'  ~melody, san diego
'when I was a little girl, I used to wish on stars for fairies and elves and magic to be real.  life happened, I grew up, and I thought I had to let go of childhood dreams.  then, I met anna and she taught me how to go and talk with the magical world – it was like coming back to life.  my helpers walk with me every day, and I really like who I've become.' ~ jessica, new york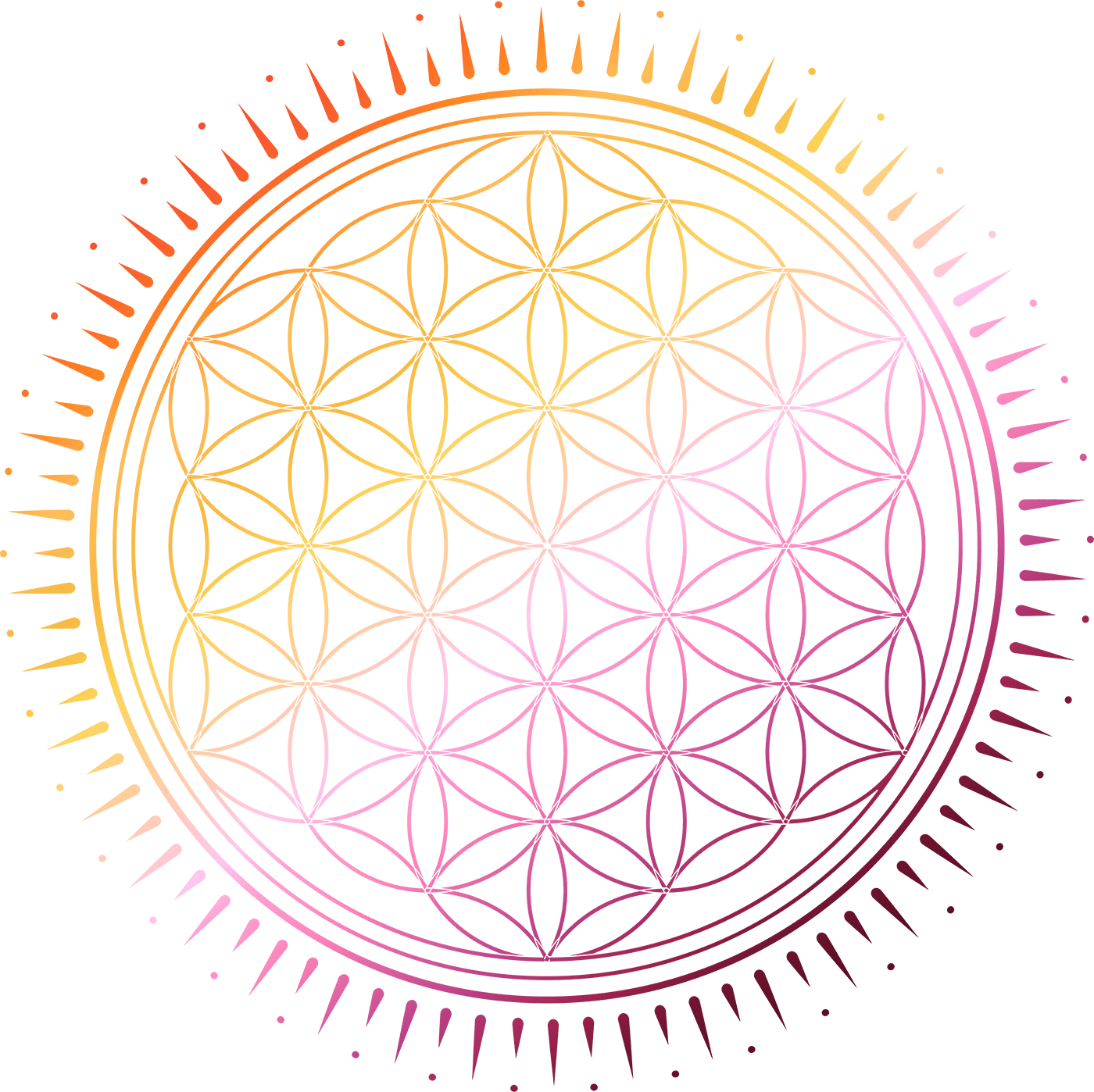 the adventures
at each circle, we explore a different theme together, by working directly with the spirit world and sharing our experiences.
here are our intended themes for a year – some may change depending on special guests, spirit guidance, or the energies of the moment:
tues mar 7, 2023: for the love of bast (full moon)
journey to the temple of the cat goddess in ancient egypt, receive the blessing of the felines
tues apr 4, 2023: dragons, dragons, dragons
safe passage into the dragon realms, work with the dragon mother, meet your dragon helper
tues jun 6, 2023: making medicine keys
learn how to craft medicine keys.  these are like 'spiritual apps' that launch specific support at need
tues jul 4, 2023: mending your energy field
work with spirit helpers to mend and tend your energetic body, repel what isn't aligned with you
tues aug 1, 2023: goddess talismans
create a power object for healing and power, materials required, easy-to-follow PDF provided
tues sept 5, 2023: altar building
recalibrate (or create) your altar (or travel altar) as a hub for alchemical work, journey to it's heart
tues oct 3, 2023: reiki for a day
whether attuned to reiki or not, receive a temporary or refresher attunement for circle, channel healing
tues nov 7, 2023: the goddess temple
visit the temple of the goddess, the Great Her, meet one of her many faces, receive a healing
tues dec 5, 2023: herblore
address a specific need in your life, meet a plant who can help you with it, walk together for a month
tues jan 2, 2024: ancient civilizations
visit lemuria, mu, atlantis, egypt, babylon, avalon, shangrila, bring back a helping technology
tues feb 6, 2024: overcoming obstacles
work with several deities to dismantle obstacles, by learning the lesson swiftly and receiving blessings
tues mar 5, 2024: the mystery of the labyrinth
journey to the keeper of the labyrinth, walk a finger labyrinth in circle, then go walk one in 3D
joining circle
the circle opens to new women every 4 months.  whether we've worked together before, or you're new to the dreaming otter, I hold a welcome circle a few days before circle begins, so you can meet me, some of the women in circle, and journey with your helping spirits to receive hope and healing.  this circle is required before the year-long adventure, and gives you a taste of the magic.  you'll have a sense of how it feels to engage the mystery with other magical women who delight in play, wonder, community, and spirit.  you can sign up for the welcome circle, below.
if you decide to join our circle for a year of community, kindness and magic, the card you use for the welcome circle will be charged $111 a month for one year.  when you join circle, you agree to purchase the entire year of circle, $1,333, paid in monthly installments.  if life events arise that keep you from attending (blessings), you're still responsible to complete payment in full, and your unused funds will contribute to the helping hand scholarship, which allows me to offer sessions to folks in financial need as my time and energy allow.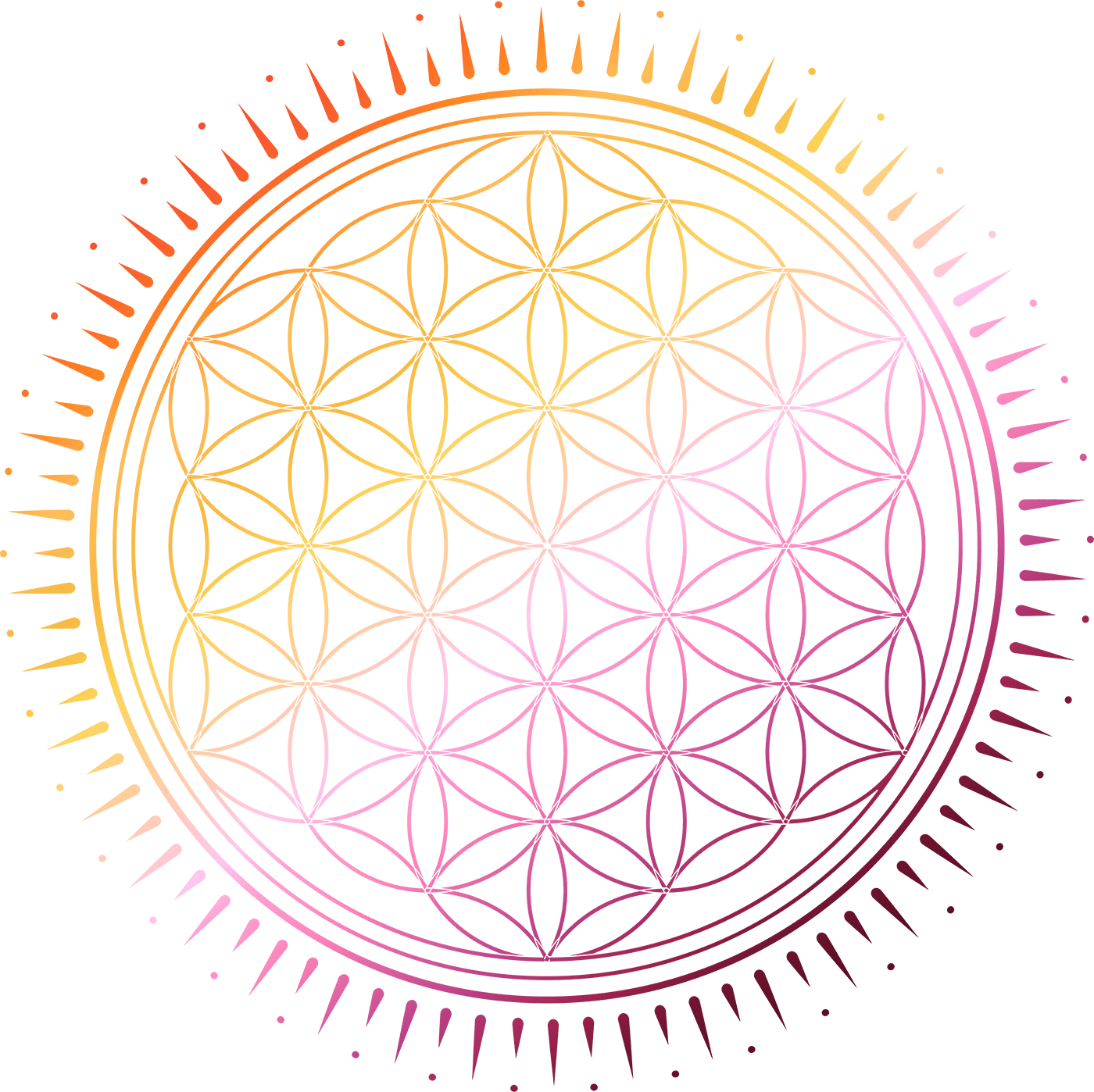 lived experience
'the monthly circles were a lifesaver for me.  I deepened in my own spiritual practice so much, and the women!  we're all so amazing in our own ways, and I never imagined being able to find a place where we all supported each other in being so gentle and kind, and explore in the spirit worlds.   my world feels more full of magic now.'  ~ suzanne, ashland
'I was accepted here.  usually, I have to spend all this time explaining what I need to take care of myself, and people don't 'get me.'  in circle, I was embraced and loved just for being me, with other women who wanted nothing more than to be kind and connect with open hearts.  this circle is magic, and I feel blessed.'  ~ deborah, austin
'as a little girl, I used to wish on stars that fairies, elves, and magic could be real.  life happened, I grew up, and I thought I had to put those things aside.  then I met anna, and she taught me that there IS a whole world of magic and wonder that I can be part of.  I don't have enough words – this changed my life, and I really like who I am these days.' ~melody, san diego
frequently asked questions
I've done my best to share as much information as I can think of in the FAQ below, and if there's something not covered, please tickle me with an email and let me know.
I love, love, love this circle (because fun!), and would be so honored to walk with you and the magical spirit world for a year.  here are some q&a for you…