support for sensitives in the intensity of our times
this workshop is for magical and sensitive women feeling the intensity of our times.  big hug to you!
the heart of this circle is really about relief.  it's a lot to be a deeply sensitive creature in a big world
where others may not understand how tender we are, or find joy in working with the mystery.
we work with two fundamental tools: circling together and working with helping spirits.
these skills open doors to circles not shared online, like 'the slowing down program.'
if you're craving a wonderful experience where we embody lovingkindness
and work with our spirit helpers for support, you're in the right place.
you are not alone, beautiful sensitive one.
you are wonderful, and loved.
love,
anna
we need this
hello sensitive, intuitive, kind women!  if you've been feeling weary, isolated, or overwhelmed by the complexity of our times, you are one hundred percent not alone.  I see you, and send a big hug.
those of us who are deeply sensitive yearn for kind spaces where we can both connect with other compassionate and loving people, celebrate and deepen into our rich inner worlds, and learn effective (and magical) tools to help us thrive in a sweet and powerful way in our times.
if that's you, big hug.  I see you.  I'm glad you're here.
some of us are sensitive and might not know that there are lots of others out there just like us.  if this is a new idea to you, here's a helpful article about being a sensitive creature on an intense planet, with some tools to consider.
some of us have been running full-tilt so long and so hard that we're not aware of how drained, frustrated, stuck, reactive, tired, or tightly wound we are.  if you read that and experienced a little voice within saying 'hey, that's me!' you are not alone.  this circle helps fill our wells – with our helping spirits who love us without condition, and each other.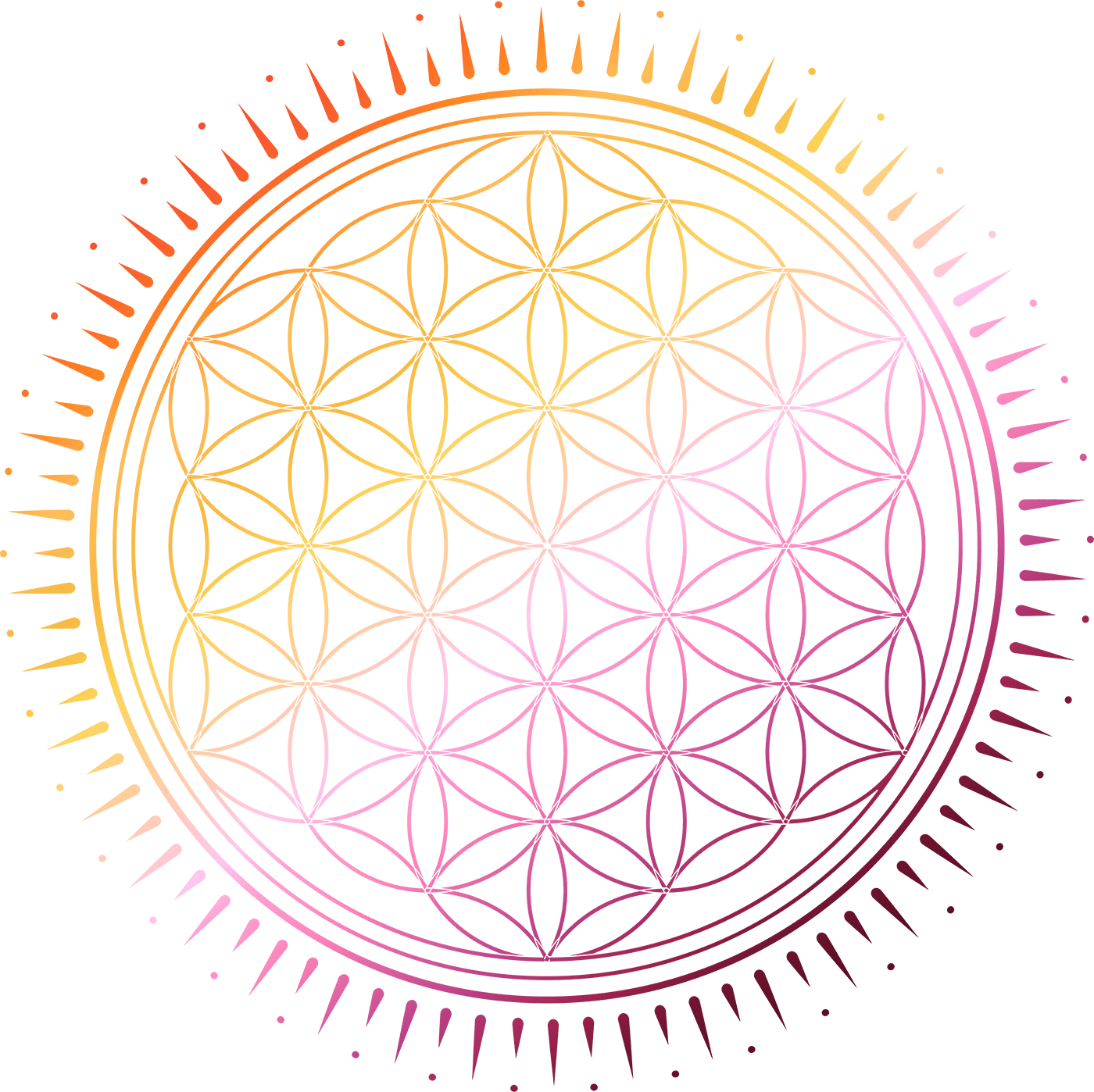 women's circle
there's a real magic that happens when women come together and circle, which we've been doing by the fireside and under the stars for millennia…and in our new times, via zoom.  (I know, right?  cosmic humor!)  no matter the form, the feeling of coming home is the same.
in this women's circle, we hold strong agreements to show up with lovingkindness and care.  we practice being authentic and vulnerable with each other by listening deeply and with full presence, and never by responding or 'giving advice.'  whether we're being witnessed or sharing in circle, we're changed by the experience.  every word, tear, moment with hand to heart, giggle, or hoot of laughter is a teaching, and a jewel.
one of the great things about sharing and connecting as sensitive women is that we remember that there's more going on than our own inner narratives, that we can get so wrapped up in.  we find resilience, courage, and capacity to keep going, and feel the ease of being in community of the spirit.
we become more caring and connected in circle, and deepen together as women – it's beautiful magic.
helping spirits
everyone can learn to talk with their compassionate helping spirits, who love us without condition.  this is rich, beautiful, joyful, supportive work, and absolutely necessary in our times.  all hands on deck!
when we learn how to journey (send our minds into the world of spirit and energy), we can be with animal spirits, goddesses and gods, elemental and archetypal beings, well ancestors, teachers in human form, and our spirit families.  we practice direct revelation to receive information and healing, based in our own truth and experience…
and we can use this skill for life.
it's really important to be able to connect with our helping spirits in a complex world that's growing more intense daily.  simply, we live in interesting times, and it's a lot to handle.  our helping spirits…help.
our guides can teach us how to hold strong energetic boundaries so we're not hurt by the news, toxic people, or rugged transpersonal energies that are omnipresent these days.  they can help us heal our energy bodies, understand our life path and purpose, and show us how to turn our sensitivities from burdens into gifts.
journeying is especially wonderful for sensitives, as we already have such rich, inner worlds.  we have quick, brilliant minds and amazing imaginations – these become an incredible gift when we work with spirits and energy.
above all, this work is fun and sweet, and opens doorways to working in the incredible realms of the unseen.  think 'joy and wonder' and 'antidote to our times!'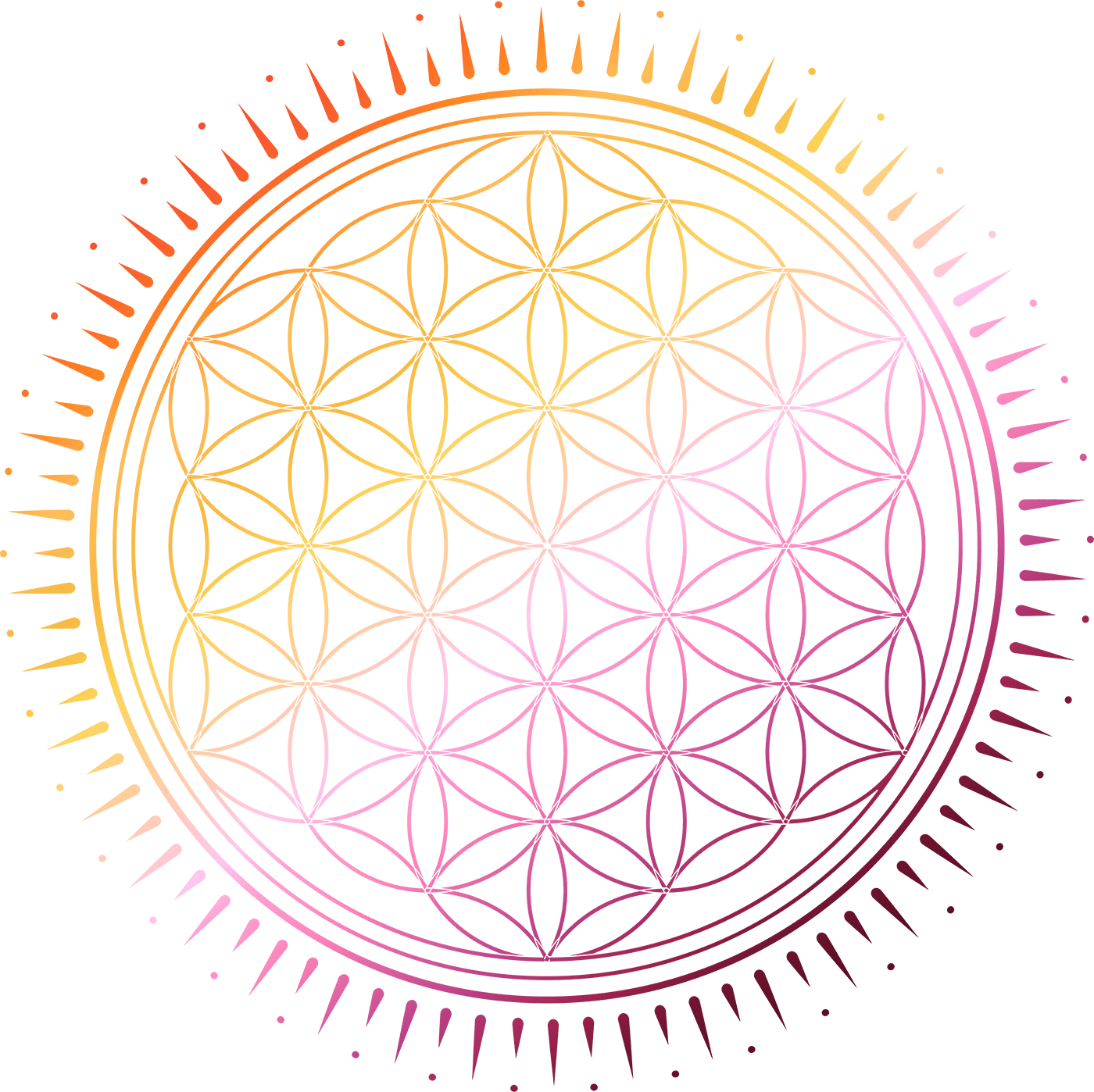 what to expect
this is a short, sweet, nutritive workshop that welcomes you into the world of the dreaming otter, and advanced circles not shared online.  I'd plan on being together for about 3 hours on saturday and sunday, with 15 minute breaks about every hour to rest.  here's a sense of how time together flows:
before circle:
an orientation email arrives before circle with 2 short videos.  one video reviews circle agreements and conduct, and the other explains how to journey with a drum to connect with your helping spirits, if you're new to this work.  I'll make things simple and easy for you, and include a 10-minute practice journey so you can feel comfy before circle.
saturday:
after morning meditation, we'll meet each other in a fun, playful way and then journal with prompts about what's going on in our lives.  this will help us organize our thoughts for our first circle deep dive, which is the main focus and treasure of day 1.  we close with afternoon meditation and gratitudes – our whole first day is about slowing down, connecting, and setting the stage for spirit work.
sunday:
welcome back!  today, we journey with our helping spirits.  I'll have prompts for beginners and advanced folks, and in 3 journeys we'll learn how to clear our personal energies, receive tools to help us cope as sensitives, and get a 'boost' on the life purpose we came here for in the first place.  we all benefit from sharing our journeys together – healing and messages from spirit are multiplied.
how it works
circles are limited to 6 participants
these are intentionally small, bespoke, and sweet
$444 includes women's circle, teaching materials, 3 journeys
saturday & sunday online via zoom, from 10amPT – 1pmPT
we circle as women, build tool kits, and work with our helping spirits
we take breaks, sip tea, go slowly, practice kindness, and have a sweet time
contact information is shared for women who wish to connect outside of circle
healthy boundaries
this is a circle for sensitives to connect, circle, and work with helping spirits
we meet in a space of lovingkindness, and do not complain or advise
if you are well, kind, doing your work, and loving, you are welcome
included
'how to' journey instructions + short video
short practice journey for beginners before circle
(assume 20ish minutes self-paced prep before circle)
weekend workshop, saturday and sunday
journaling, circling, working with spirit, resource sharing
3 tools to navigate our times, directly from helping spirits
*note: this class is a prerequisite for work not shared online,
like 'the slowing down program' and 'women's mastermind circle'
lived experience
'anna is a beautiful spaceholder.  she models exquisite respect and responsibility through love and kindness for all beings in her containers. I have always felt seen, heard, and emotionally held within every single gathering.  so while I am healing myself I am also being shown how to support others in a safe space of healing as well.  pure magic.  thank you a thousand times, thank you!'  ~iseult, san ramon