practical + magical = wondrous support
perhaps you're a magical and spiritual creature who wants easier ways to navigate the human world.
perhaps you're a practical and logical person who yearns for more magic, play, and wonder in life.
maybe you're birthing a biggie dream, waking up, in a transition, or just need deep support.
practical + magical worlds don't have to be separate, and blending them is sublime!
honestly, working together for months is a bit like chocolate mousse…
it's better understood by experiencing rather than reading.
so, have a read, and let's eat mousse!  (er, chat!)
love,
anna
specialized support
you are the happy recipient of a huge village.  this village is made up of veterinarians, bookkeepers, physicians, plumbers, artists, kindergarten teachers, mechanics, web designers, pilots, and so many more.  all of these wonderful people are magnificent specialists, who hone their craft and then help your life run smoothly.  so cool, right?
'practical and magical support' is like that – I'm a person who specializes in weaving esoteric healing arts and mundane tools together, so your life feels magical, flowing, and on the path with heart.
we blend really interesting and effective tools like deep listening, soul healing, energy clearing, and support from your helping spirits…with practical know-how like updating patterns and beliefs, creating step-by-step plans to move a project to completion, handling the inner saboteur, and buddy-style accountability support so you can handle muggle details in a fun and classy way.
all that (and other goodies, like packages in the mail) and also…real magic.  ceremonies.  personal retreats.
in this container, you change.  and it's wondrous, and fun.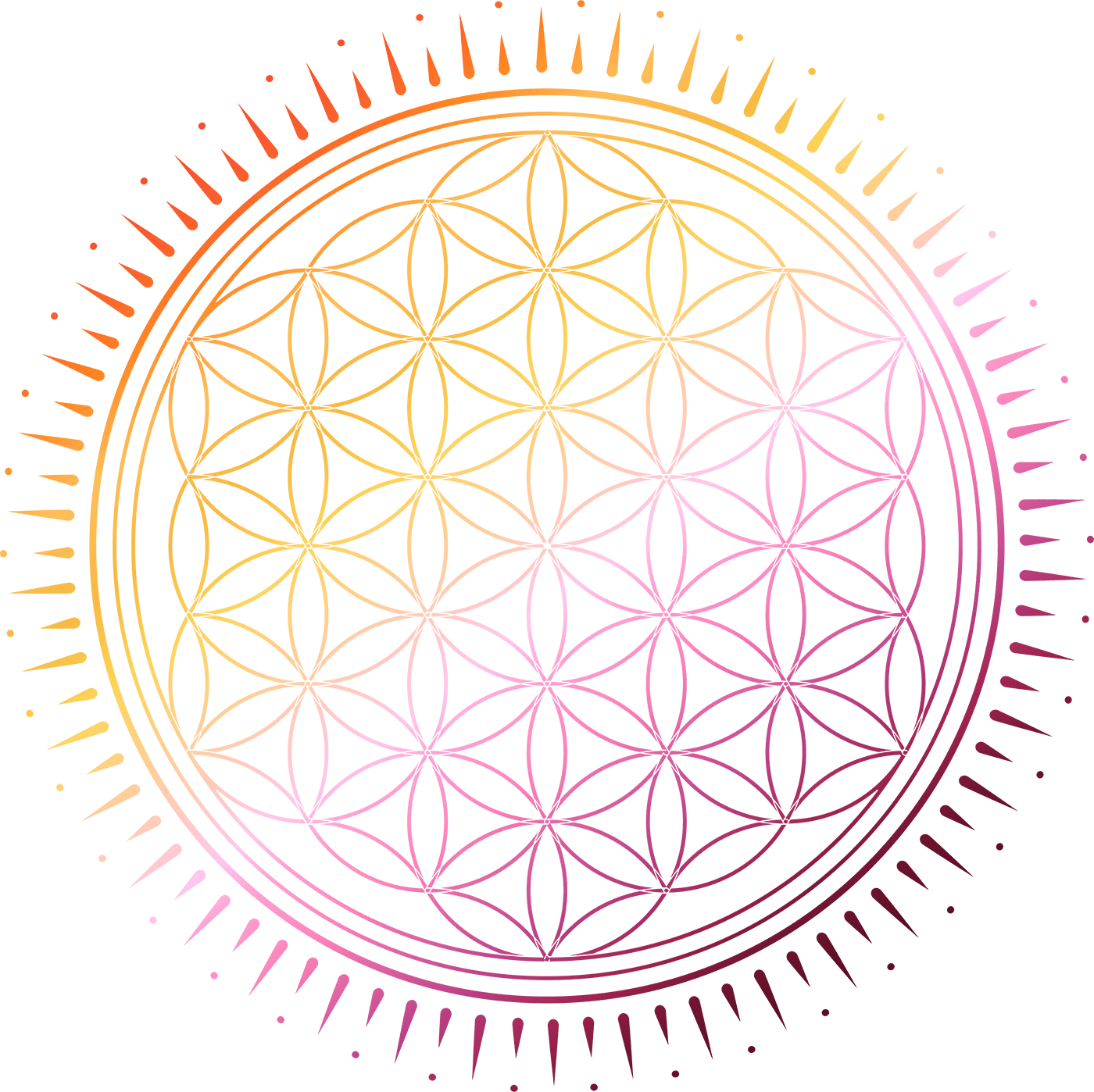 one size fits no one
you're your own delightful mystery.  there isn't anyone with your own funny blend of foible-filled perfection, unique history, gifts, and life path.  which is exactly the point of 'earth school' – if your helping spirits and heart have helped you arrive here, you're probably feeling like it's time for a helping hand on your path.
without knowing your particular flavor of wonderful yet, I might imagine that you're a kind-hearted creature who seeks out joy and magic, probably with a rich history, who's done a good bit of self-work, with a spirit mysteriously saying 'yep!  it's time!'
you might be in a 'waking up' process, or on a quest you don't understand, and need someone who knows the terrain.  you might be discovering your inner alchemist during a big initiation in your life,  or you might house a specific dream like starting a heart-based business, or be shyly (or boldly) reinventing yourself into a new chapter of your life.
I believe that you know exactly what your heart, spirit, and life path want and need, and that over a cup of tea, it might be easier to figure it out together than you might think.
how I show up
you might think of me as a blend of healer, coach, mentor, project manager, friendly kick in the rump when needed, cheerleader, magician, comedian, sacred witness, and spiritual jill of all trades.
my background as a small business owner, grant writer, and program manager means I can help you with organization, logistics, and fine-grain detail, and my two decades teaching shamanism and reiki mean I can help you speak with your spirits, facilitate healings, and create meaningful ceremonies so you can change the shape of your world.
really, my superpower is seeing who you truly are, meeting you there, and helping you find your own practical and magical ways of being that feel possible, accessible, and fun.  and let's not forget whimsical, magical, and sweet.
when we choose to work together in a deep way, it's because we have a good connection, you're resourced to work with me, and my helping spirits think I can actually help and support you.
if I don't have the skill set you're looking for, I'll noodle on someone in my network who does, and refer you there if I can.  if it feels like the timing isn't right, I'll communicate that gently, and with care.  most folks begin with a 6-month container, although some projects are naturally designed to be a bit longer (product launch, pregnancy, significant move, career milestone, etc).
back to the chocolate mousse mentioned at the top of this page.  we need to actually experience the mousse to really get it (reading just doesn't cut it) – and we need to actually chat and connect to see what it's like to be together, and if I can be of service to you in your beautiful path.
let's learn!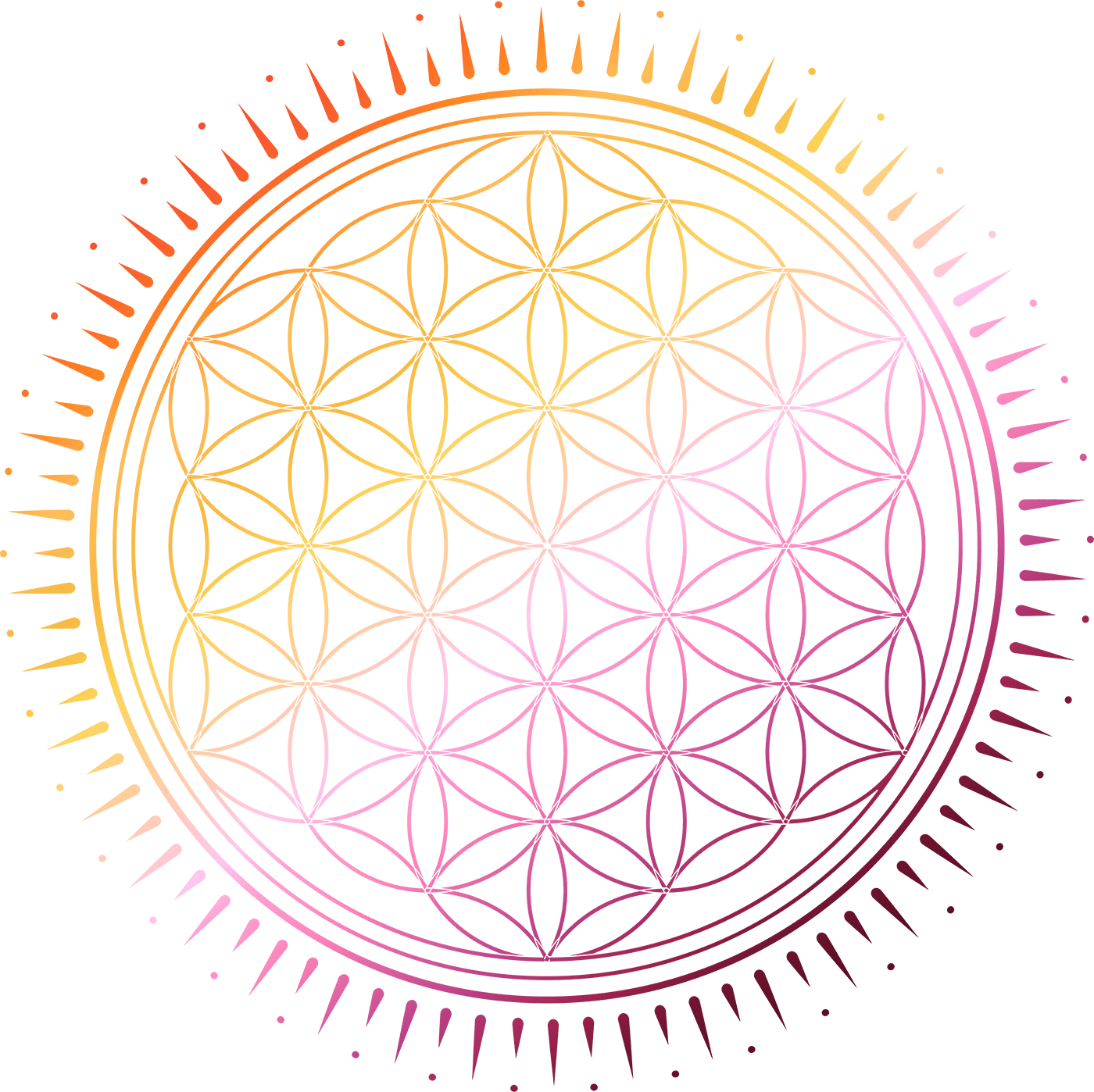 some themes
your path is your own, and everyone needs unique support.  that said, here are a few things we might support you with in our time walking together:
energy healing to help you get complete with old roles, wounds, or identities that might be keeping you stuck
deep dive into your particular dream, project, or experience in 3D, so we make sure you're not reinventing the wheel
ceremonial work, where you use your power to step into a new life chapter in support of your exploration, goal, or dream
personal timeline about what you'd like to accomplish, with who, how, and explore who you might know or connect with about it
soul retrieval, to welcome home parts of yourself and lost power (this is really great if you feel stuck or like something's missing)
actual, nuts-and-bolts, physical muggle goodies to do in the waking world to change your patterns (think 'accountability buddy')
play and shadow work exploring where you hide, resist, or sabotage, and where you find joy, expansion and play
down time, rest, and learning about how your particular nervous system needs to be supported, and life changes to help
our work together is getting creative and adaptable about what does (and doesn't) work for you, setting adventures and tools for you in motion in 3D, and working with our helping spirits in the energetic realms so you're supported.
practical + magical container
$1,500 a month (6 month minimum)
2 calls a month, 2 hours each, via phone
24 hours of scheduled calls + 2 additional 'as needed' calls
custom digital workspace, tailored resources, call notes, ceremonies
lived experience
'we laughed & danced & healed along the way.  the way anna holds space is incredible, a wonderful gift in itself to feel and experience.  she will help you unlock and remember the power you already have, lovingly showing the way.'  ~ megan
connecting
if this kind of work feels aligned and wonderful, the next step is to fill out the form below.
from there, we'll hop on the phone, share a cup of tea, and learn together.
it's a joy to hold space for you – thanks for showing up!
my love to you,
anna