3 session package + customized personal retreat
session 1: what's calling you into a retreat, where do you need support, receive a healing
session 2: we create a custom personal retreat just for you, with support materials
after preparation, you head out on personal retreat – magic ahoy!
session 3: we unpack and witness your experience
I'll guide you through the entire process,
so you can come home to you.
restorative magic
personal retreats are a much-needed antidote to the intensity of our times, and a sweet kind of restorative magic. my devotion to them started long ago, when they helped me recover from burnout and exhaustion, and regular retreat practice keeps me healthy, happy, and balanced.
it's a joy to see this be true for my clients, too!
the enormous potential for transformation and rediscovery of self is what makes this so fun, alchemical, and powerful.  an initial healing session (usually soul retrieval and or energy clearing, we'll see what's up for you) sets things in motion, and we meet again a week or so later, to create a custom blueprint for your personal retreat. we'll look at:
resources (time, money, travel)
limitations (old stories, beliefs, blocks)
larger vision (dreams, goals)
from here, we explore your own version of personal happiness, and how to help welcome it home to you in a personal retreat…because one size fits no one.  in a bespoke retreat, you step beyond your daily rhythms, experience deep reset, and find yourself again.
retreat examples
there's more to a personal retreat than a physical setting and some main ingredients, although these do powerfully set the stage. here are some previous retreats for clients:
celebrated leader out of touch with her feminine: 3 days in an artist yurt in the redwoods, ceremony to engage the goddess, dancing, fireside journaling, meditation, naturewalks
mother with a special needs child who craved down time: 6 hours of childcare, at-home retreat sanctuary, sacred bathing ritual with flowers, quiet organic lunch outdoors, 'bookshelf quest'
retirement celebration after an intense career: phone-free week alone in a mountain cabin with a pile of 'read that someday' books, chef-prepared meals, 'book + bath' marathon, naps
CEO who loved the outdoors and rarely made time to engage with nature: 5 day solo river kayaking trip, media detox, stargazing, riverside yoga, nature altar creation, fire ceremony
business owner in burnout: week of coastal glamping to find 'the song in the silence,' qi gong, essential oils, juice cleanse, beachwalk meditations, hot tub under the stars
each personal retreat is shaped and crafted by who each person is, and what makes their heart sing – we can literally create anything together.  whether it's sky diving or quiet contemplation on a mountaintop, bespoke personal retreats are, well, your oyster!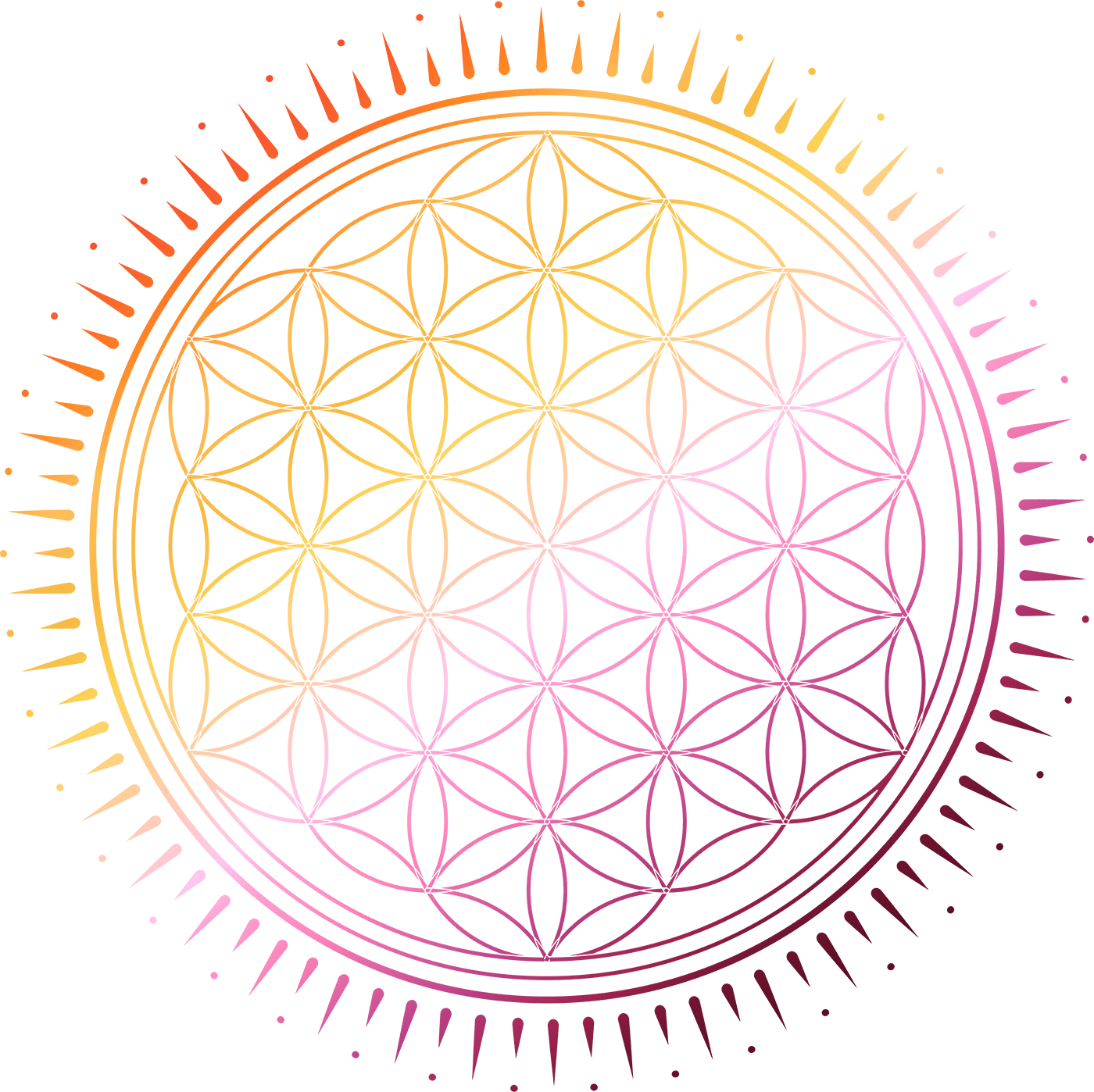 session 1: healing
I draw on 18 years experience creating extraordinary ceremonial and healing spaces for individual and groups.  our goal together is the creation of something nutritive and alchemical – think deep reset that you yearn for, are a little challenged by, and excited about.
to get there, our first session is about learning about what's going on in this chapter of your life, and where healing is welcome.  I'll perform a healing for you with my healing spirits, who know what's needed for your you (these are fun!).  I might send you reiki at the end of your session to help you ground the work, or invite you to get outside and spend time in nature.  I send a recording of your healing to you, and we schedule your second session for about a week later.
session 2: creating
in between first and second session, I'll send you a questionnaire link and password so we can hone in on what feels fantastic (and what isn't your particular jam).  in our second session, we'll craft a custom template for your retreat together – this part is super fun!  after session, I'll send you a summary with all of the details, your next steps (like booking accommodations, flights, special experiences, childcare, time off, or services you've chosen), preparation checklist, and support materials to help your retreat feel easy, and be powerful and effective.
note: an important part of this process is 'not reinventing the wheel.'  we'll talk about pitfalls you might encounter, like overdoing, not enough preparation, dealing with a busy mind, guilt over 'taking time,' habituated behaviors, self-sabotage, and how to meet your experience in a powerful, gentle way that actually restores and changes you.  this is important!
from here, your personal retreat is ready!  I'm here if you need me.  go forth.  let magic do it's thing.  come home to you.
session 3: integrating
after your retreat is complete, we'll meet for an integration session to witness, decompress, and celebrate.  part of this process is you learning how to craft effective and unique future retreats for yourself if you wish – a really good personal retreat stays with you for a long time, and the art of retreat creation is something you may want to make a regular part of your life.
you might think of me as a cosmic chef and magic mentor, ready to whip up a personal retreat for you, with an impressive pantry of ingredients.  I'm outside of your regular narrative, have a team of helping spirits to help guide our work together, and love dancing between practical and magical to create a retreat for you that's restorative and powerful, a tiny bit challenging, entirely memorable, healing, and sweet.
how it works
bespoke personal retreat packages are $1,500 for my services,
and do not include additionals like accomodations, etc.
we'll have so much fun with this!
included
SESSION ONE: set the stage, receive a healing and recording
SESSION TWO: we craft your bespoke personal retreat together
SUPPORT MATERIALS: helpful tips, retreat blueprint, preparation list
SESSION THREE: decompression, how to integrate your retreat
lived experience
'what happened during my retreat was better than I could have imagined – it actually was, well, magical.  I'll do this again, and feel like it really helped me like my life again.  thanks, anna!'
~andrea, palm springs
connecting
if you're interested in a bespoke personal retreat package,
I'm happy to hop on a call and explore to see if we're a good fit.
whatever has led you here, something wonderful is afoot.  I'm excited!  let's do this!