and, your healing will be unique.
arriving here
there are so many beautiful and compelling reasons to quest for healing in our complicated times.  as a marvelous and magical creature, your instincts and helping spirits are guiding you towards support that feels nourishing – you might see if any of these scenarios resonate for you at this moment on your path:
a new chapter is starting, like a new job, new home, new partnership, or new dream.  excitement!  and it might feel like a lot.  support is needed to meet new energies with grace.
you know you're a sensitive, have special gifts and skills, sometimes feel out of sync with the pace of our world, and want to explore how you can slow and thrive as an empathic, gifted one.
there's a very specific pattern or habit in your life that you're really ready to change, like media addiction, overwork, or negative thoughts.  you're committed to strong, focused self-work.
you need nourishment, and a space to slow down, be heard, and receive healing energies to fill your well again after an illness, loss, unexpected life event, or initiation.
you've been feeling weary or depleted.  something within is asking for attention, and you welcome guidance from helping spirits. it's time for recharging, renewal, and care.
this short list gives you a sense of how healing work might be raising a gentle paw for attention.  essentially, something has changed within or is asking to be tended, and you're ready to receive support so you can be fully present in your life.  that's a tender place to come from, and it takes courage to show up and invite the work.
if you're ready to change something in your life, receive deeply, find yourself at a crossroads, feel ready to roll up your sleeves and dive in, or wish to celebrate a new beginning, whether we work together or not, may you receive all of the support you need right now.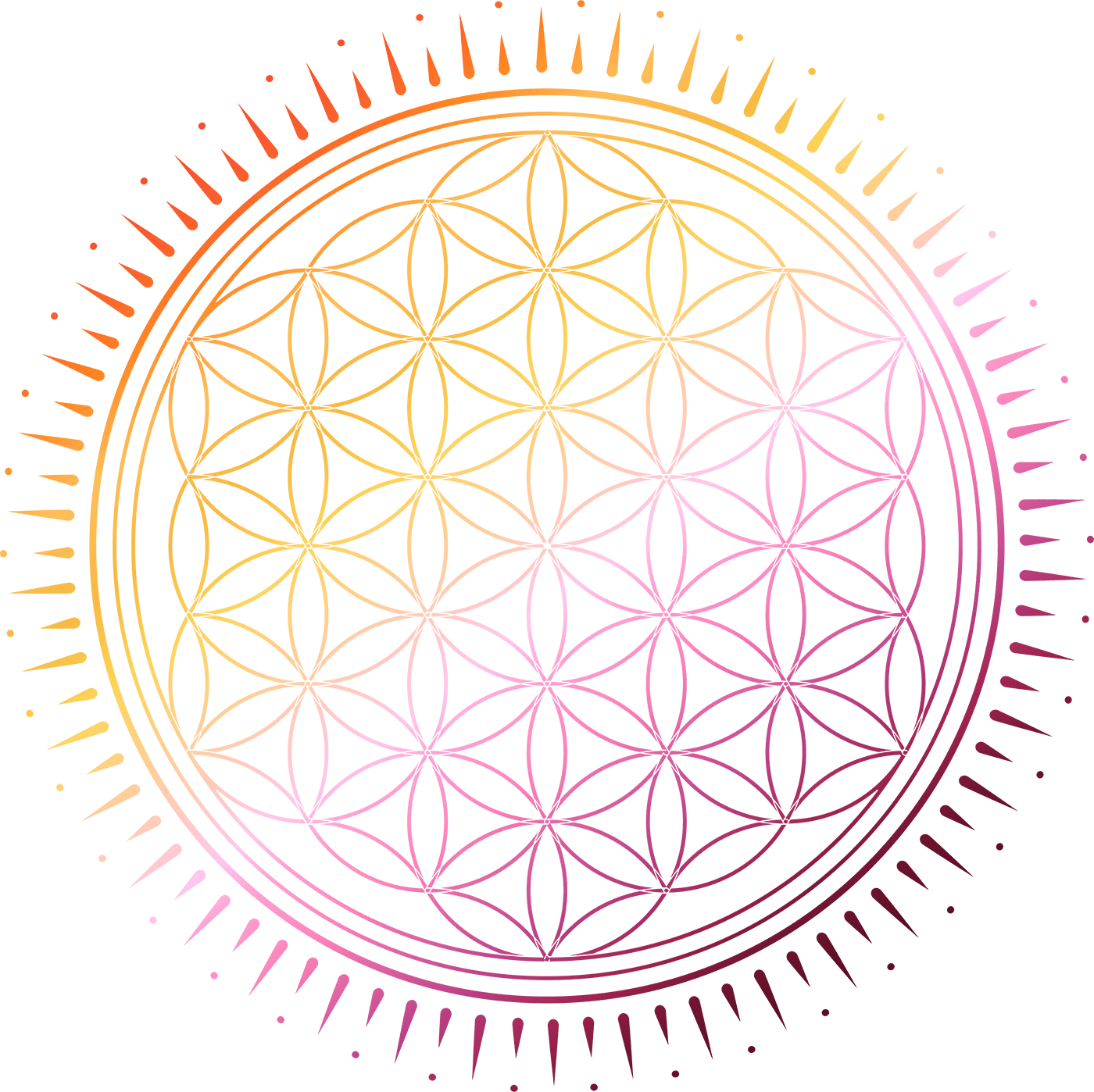 working together
healing work is sacred, and involves trust, curiosity, willingness, patience, and effort. you're smart enough to know that one massage doesn't 'fix' a lifetime of stress, one acupuncture treatment can't 'fix' how qi flows in a body, and one healing session won't 'fix' a deep pattern, shift major energy, or realize a big dream.
healing can be a lot of work, and it can feel sweet and kind, too. in two decades of holding healing space for folks, I've seen time and time again that one reiki treatment, one soul retrieval, one divination, one deep listening, one ceremony was helpful, but not as effective and lasting as a series of sessions to deeply anchor the work.
these days, the main work of the dreaming otter is creating 'the magical life' for sensitive and empathic women, but I love all healing work, and realize that you might want to start slowly and work together for a few sessions to get a sense of how it all flows.
that's a beautiful way to begin.
we might already know each other – maybe you've done sessions here or there over the years, you've come to circles or workshops, or are a graduate of long-term trainings. if so, happy hello and big hug! our connection is sacred and strong, and it's a joy to welcome you back home, and engage in deeper individual work together.
why a series?
if you're here, something is most likely beginning, ending, or changing in your world. that's big!
let's say (for example) you've just had a 'waking up' moment and you're realizing that you need to release a pattern that isn't serving you anymore, or you need to bring new energy, positivity, or habits into your life.
there are layers to any healing journey, and anchoring energy in a repeated, solid way brings lasting change.  let's look at an example of how sessions might go…
sample series
we'll meet for up to 2 hours via phone or zoom in each of your 3 sessions, spaced a week apart.  here's a sample flow:
1st session: UNCOVERING: we spend 45 minutes or so really exploring what's going on.  I hold deep listening space, and help you feel safe and cherished no matter how tricky the situation or experience might feel.  you talk until you run dry, and with our helping spirits and healing energies involved, the conversation is rich and deep.
as we chat, the flow of the work becomes clear.  we'll do some energy clearing around what you've shared, and work with a technique like soul retrieval, reiki, or healing stories (for example) to help you through what you're working on.  you'll have homework (usually a simple ceremony to perform) to help you integrate, and we'll meet again in a week.
2nd session: DEEPENING: we check in on how your homework went, and explore what's arising for you.  healing effects can be unexpected and beautiful, and instead of 'I had a healing and then went back to my daily life' you get to really dive into what's being revealed, slow down, and witness.  the next layer of healing is unveiled.
our helping spirits guide next steps to deepen your process.  we might engage healings like magical council (gathering of your guides via guided vision), divination with helping spirits (journeying in unseen worlds), or consulting the oracle (cards or dowsing).  homework might be a simple daily practice to root the work in a playful, potent way.
3rd session: INTEGRATING: by now, you feel solid ease and rapport in sessions, and the work is landing deeply.  we'll sleuth for larger themes that are coming into clarity for you, witness what's changing within, and also how events in your world are changing (and your perception of them).  this sleuthing is a lot of fun!
we continue healing work, and set structures in place beyond your three sessions. helping spirits might offer you a regular practice like full moon journeys that you record in your own voice and listen to, or (for example) regular mini nature retreats booked in your calendar with step-by-step preparation instructions so you know what to do, and when.
the real take-home here is that instead of 'I had a healing and then moved on,' you take the work with you as a result of a grounded series of sessions.  you're active and powerfully participating in your healing…
and that's what makes healing work truly land, and last.
there's a smorgasbord of healing techniques available for you in our work together, like ceremony, soul retrieval, channeled activations, cord healing and release, power restoration, psychopomp, dynamind, rewriting spirit contracts, medicine keys, magical council, extraction, light codes, song healings, dowsing, crystal healing grids, and divination.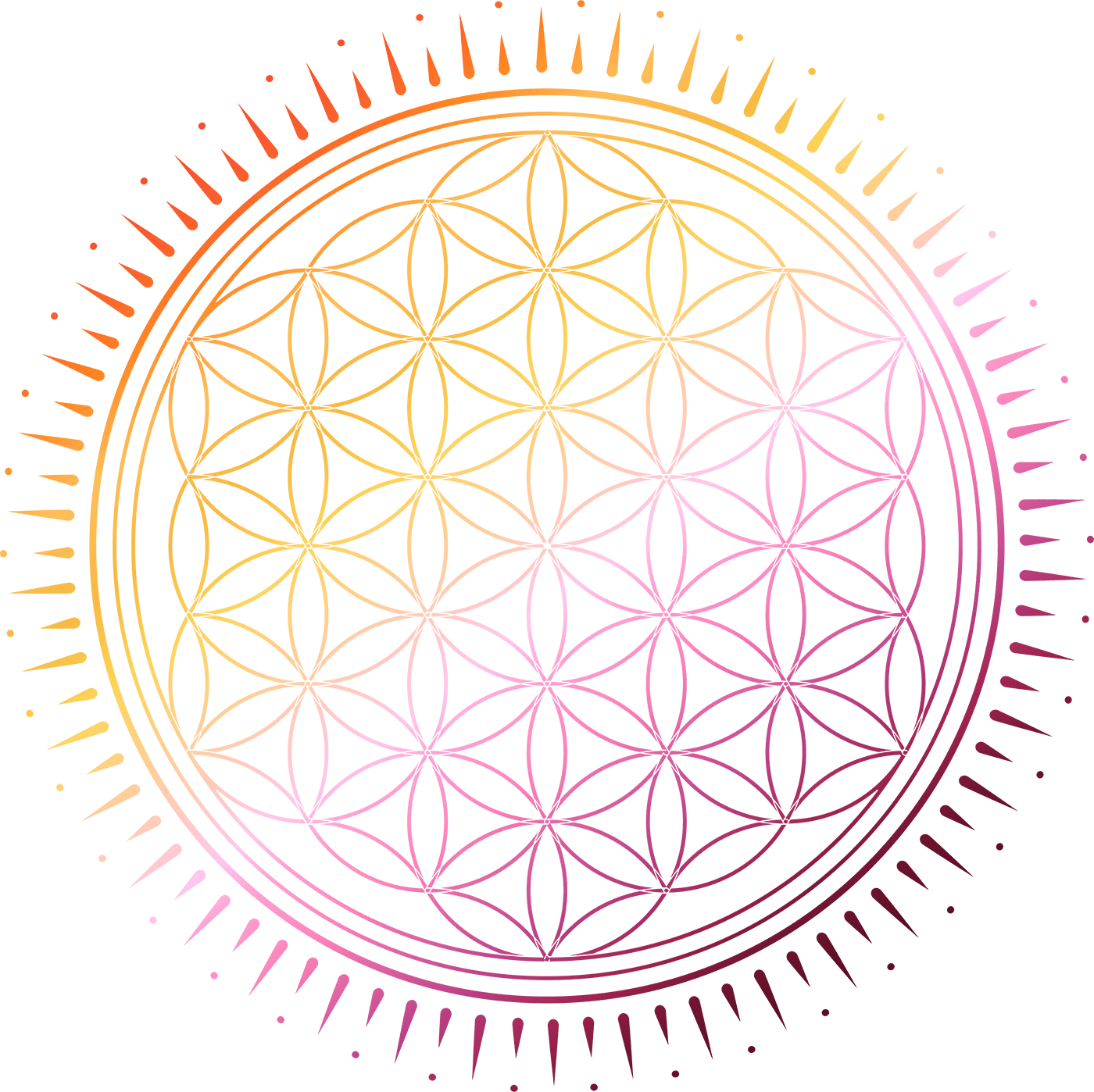 one size fits none
yep!  this is important.  this page shares a peek at how one session series might look, and yours will certainly look different.  I'm sharing a bit here to give you a taste of the work, and also can't emphasize this enough – there is no 'one-size-fits-all' kind of approach to how healing looks.
your healing flow will be eclectic, unusual, and just right for you.
my helping spirits shared a long time ago that 'healing is the art of welcoming more light' – beautiful poetry.  you're your own special kind of mystery, and although there are some main themes in healing work – releasing what no longer serves, and welcoming you home to yourself – you need a flow crafted specially for you and your journey.
that's best served in a series of 3 sessions to begin, so you can be truly held, and receive effective, potent results.  note: if you need a custom session time not listed, we can do that.  please email me and we'll set it up.
returning clients
if we've worked together before (hulloa!  big hug to you) and you truly feel you need a solo 'tune up' session, please email me, and we'll explore a single session if you're already steeped in this kind of work.  our bond is sacred and strong, and I'm here for you.
new clients
if we haven't worked together before (nice to meet you, welcome) and you feel interested, not ready to book a session series, but want to let me know what you're facing, I'd love to hear about what's going on for you.  I'm easy to chat with, we'll figure out together what feels best to support you, and you can email me here.
ready?  let's do!
if your heart is saying happy ' yes!' and this feels delightful, you'll find a calendar below to book your first of three sessions.  $1,500 is payable on booking a session series, and we'll schedule your second and third sessions offline together as close to once a week as possible, or more frequently if we can get schedules to align.
the tempo of meeting weekly to shift energy and deepen healing work is important, and helps keep the work fresh and alive – we'll have a lovely time tending to your healing adventure.
there's power and depth in transformation entering your life – I honor your healing, and welcome you.
welcome to your session series
you can set up your first 2-hour session below, and we'll set up sessions two and three together.
if you need a time that isn't listed here, we can figure out a time that works together – please email me and we'll get that set for you.  welcome!
kind words
'everything feels so much sweeter, more magical, and full of hope.  at the same time, it's also a perspective that's deeply grounded in truth. doing this work together was an unbelievable sweetness.' ~emery