Healing is Magic
hi folks!  I've been offering healing sessions full-time since 2004, and I truly love this work.
something might have happened that hurts, or you might be in a big 'waking up' process.
I trust that kind magics have brought you here, and I'm so happy you've arrived.
huge, amazing, healing work can be easy, sweet, and fun….welcome.
with heart,
anna
custom & returning
'we know each other' or 'something eclectic, please'
custom & returning clients: $333, 2 hours
(via phone or zoom)
there's an eclectic and extraordinary mix of healing available for you at the dreaming otter – welcome.  the world of spirit and mystery is our oyster!
you'll find individual sessions on this page for things like soul retrieval and reiki, and in a custom or returning session we might get up to:
cord healing and release, power restoration, psychopomp, rewriting spirit contracts, medicine keys, magical council, extraction, light codes, dowsing, crystal healing grids, divination, or (this is so fun) kinds of healing that don't have names, because your helping spirits will bring it through here planetside for you.  that might sound like a lot to choose from – not to worry, our helping spirits show us the way, and we enjoy a really sweet couple of hours together.
big hug to all of my students and previous clients.  I love you!  if we've worked together before, and you feel like you need a tune-up, are at a crossroads, or just need some support, please feel free to book a custom session.  our connection is strong and sacred, and I'd love to reconnect – even if it's been a decade or two!
if you're new here and the list above perked up your antennae and you're feeling curious and called, hug of warm welcome.  healing work can be both powerful and sweet – we'll have a lovely time.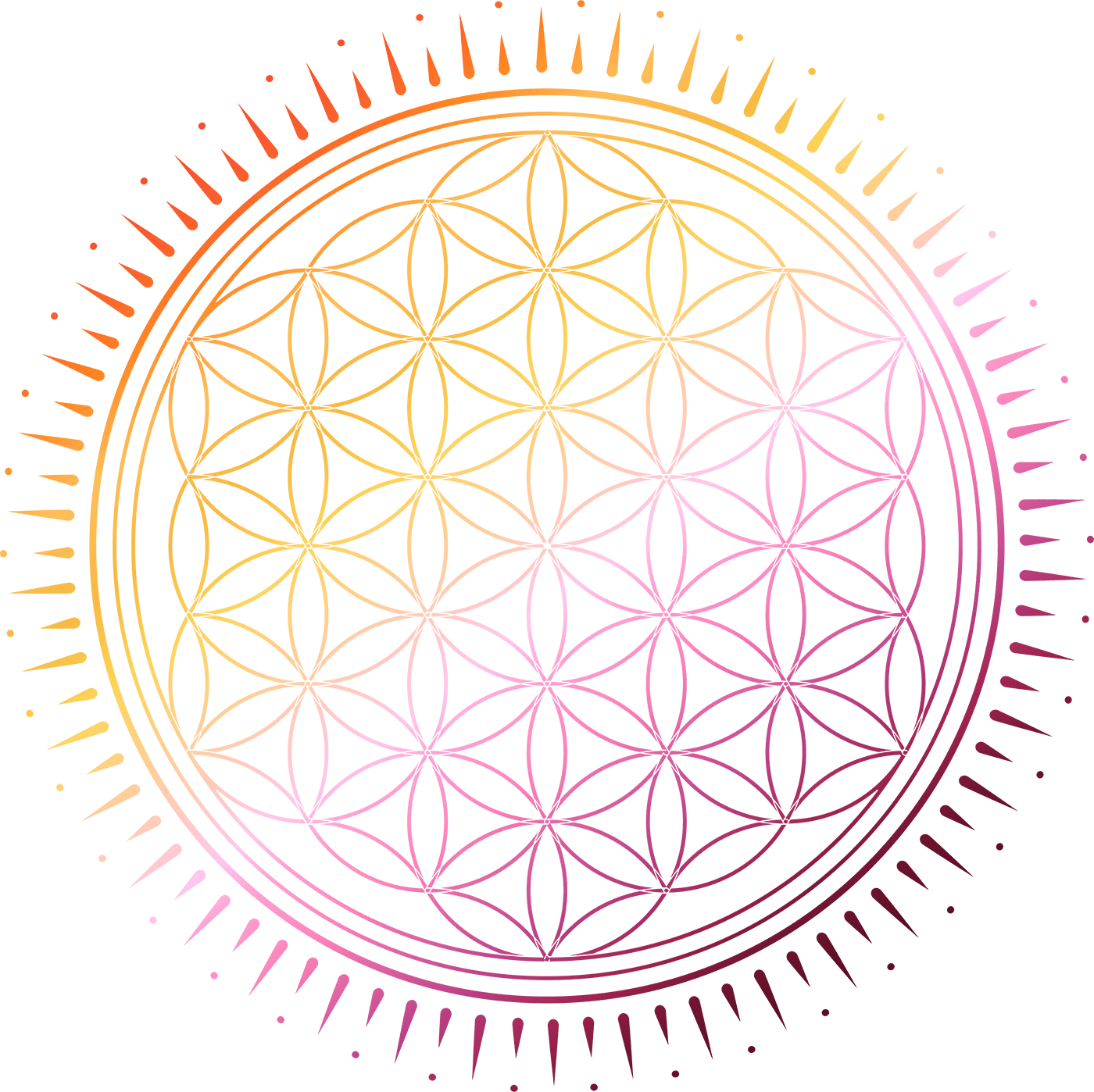 soul retrieval
'something's missing' or 'my life feels stuck'
soul retrieval sessions: $333, 2 hours
(via phone or zoom)
soul retrieval is a beautiful form of shamanic healing that helps us recover from trauma, a long hard time, illness, exhaustion, or major upheaval in our lives.  most folks can benefit from this kind of healing, and if you feel like 'I've never been the same since…' or 'I just can't get over…' or 'I don't feel like myself anymore,' soul retrieval might be something to consider.
when hardship happens, part of our soul (vital essence) can split off to help us survive, which is a great strategy in the moment, but can leave us diminished.  'soul retrieval' is exactly what it sounds like – helping spirits literally bring your soul and power back home to you so you feel present and in flow.  we spend 2 hours together with a little rest break in the middle, and start by chatting about what's happening in your life.  I'm an easy person to talk to, listen well and deeply, and our spirit helpers set the stage while we chat and find our ease.
in ceremony, I'll sing and drum to connect with spirit helpers who perform healing for you.  usually, soul retrievals include meeting a new helping spirit for you to integrate your healing, or sometimes a talisman or healing object.  I'll share and record what helping spirits offered (think, 'magical storytime'), email that to you after session, and we'll follow up after session to learn what's happening in your healing process.  soul retrievals are joyful, powerful, and magical…welcome home!
ceremony creation
'I'm at a turning point or crossroads'
ceremony creation: $333, 2 hours
(via phone or zoom)
in our modern culture, we may feel distant or removed from magic and powerful milestones, crossroads, and significant transitions in our lives.  in an effective ceremony, there is 'life before ceremony' and 'life after ceremony,' because our identity and way of relating to life shifts.  stagnant energy moves.  chapters close and open.  we change.
we'll chat about what wants ending, beginning, or changing in your life, and I'll ask my helping spirits for a 'ceremony recipe' for you to perform after our time together.  good ceremony has lots of mindful detail and preparation – be ready to 'put yourself out' and then for change to come.  of all the ceremonies over the years, here's one I remember most, with such tenderness.  this is shared anonymously, with a broad brush – it's tender, potent, and brought a lot of healing:
healing after losing a very young child: after a soul retrieval together and ceremony preparation, a grieving father stood in the surf and whispered all of the growing up memories he had hoped to build with his little one into a vessel of specially prepared rose petals, releasing them and his symbolic sorrow into the vast ocean, one by one.  afterwards, his friends held a dinner of honoring, where they shared stories of tragedy and triumph about raising their children.  a toast was raised in his child's name with a promise to remember her…she lives on now in many memories and hearts.  this was super tender for everyone.
it's one thing to read about a ceremony, and another to show up, effort, do the thing, and be changed by it.  after session, I'll send you a ceremony template and special preparation list.  you go and perform your ceremony, and we check in afterwards to learn what has changed within you as a result.  it's big work.  I'll be here with you.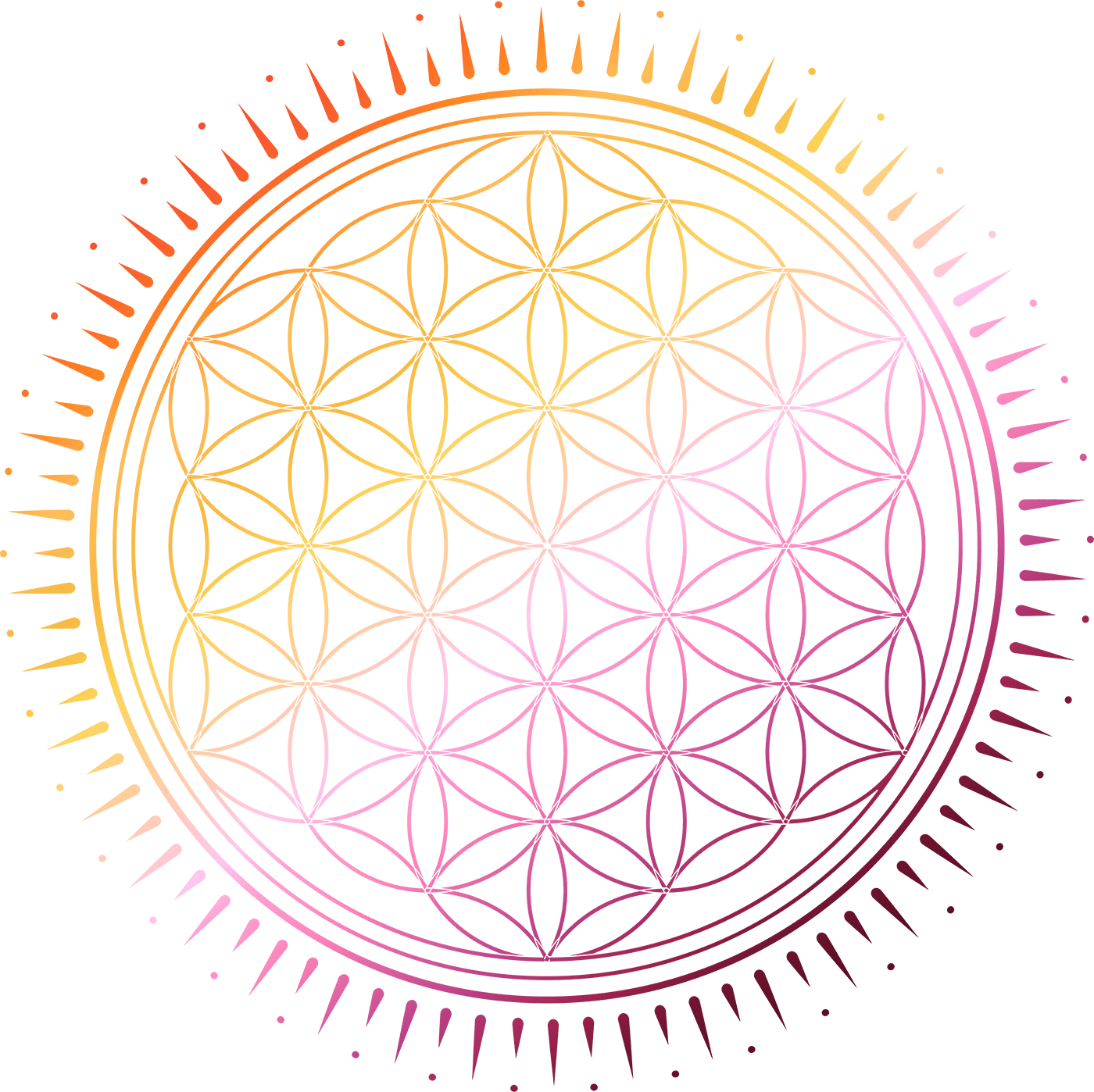 reiki treatment
'I need to relax and feel wonderful again'
reiki healing sessions: $144, 1 hour
(via phone or zoom)
reiki is my first love, and it's just about the best thing ever!  if you're new to reiki, it's intelligent healing energy – you can think of it like a particular frequency of really powerful and kind ki that knows where it needs to go, and feels fantastic.  although reiki feels peaceful and gentle when we receive it, it's powerful and effective, and releases energy blockages, helps us find our center, heals energy that isn't our own, and restores our happy, calm center and joy in living.  pretty nifty, right?
in a session, we'll chat about your intention and what brought you to reiki, along with any particular physical, mental, or emotional areas to focus on.  we'll get you comfy and relaxed to receive (think 'blissful healing cocoon'), and I'll offer a healing prayer on your behalf.  as you relax with peaceful tunes (I'll send you a few tracks when you book your session), I'll send you distant reiki, and make a recording of any intuitive impressions that arise.  I'll email those after session along with aftercare invitations.
distance healing is so fun – as you receive reiki, you may feel calm, drift into sleep, feel euphoria or a sense of being home, receive insights or intuitive information, or communicate directly with your concept of spirit.  emotions may come up to be released, and the effects of a session usually ripple out for a few days, as reiki engineers goodness in your life.
I've been teaching reiki and offering sessions since 2004, and love every single second.  if you have any reiki questions, or are interested in reiki apprenticing or mentoring, please email me.  really, the best way to understand reiki (like chocolate mousse), is just to experience it.  welcome!
special note for sensitives in our times – reiki is a kind oasis of hope and healing.  think, 'simple, potent, restorative, sweet.'
kind words
'everything feels so much sweeter, more magical, and full of hope.  at the same time, it's also a perspective that's deeply grounded in truth. doing this work together was another unbelievable sweetness.' ~emery