custom-crafted days of healing, retreat, adventure
I've been creating magical ceremonies and experiences for groups + helping clients heal since 2004.  I love my work!
you might think of your day of magic like a blend of receiving healing work you didn't know you needed,
an adventure and ceremony crafted just for you, and inviting actual magic into your world.
creating each day of magic is purest joy.  I can't wait to connect with you!
all my love to you,
anna
bespoke
my superpower is being able to really see you, understand where you're at, hold you in a space of love without condition, and bring strong practical and ceremonial tools to bear on your behalf.  we'll chat and learn what's going on in your life, you'll answer some 'deep dive' questions, and we'll spend 2 hours together in a healing session via zoom to set the stage for your day of magic.
from there, my spirit helpers will create a truly marvelous day for you that's part personal retreat, adventuresome quest, deep restoration, self-discovery journey, and pure play and delight.  you and I will review your 'recipe for the day' that we both prepare for, and you perform as a magical turning or restoration point in your life.  I'll help you through every step.  posh glamping yurt?  kayaking down a peaceful river?  ceremony under the stars?  treasure hunt with magical clues?   hot air balloon?  old-timey sailing ship?  it depends on who you are, how much time you have, your budget, and (most importantly) what you need.
if you can remember the first time you met a tropical paradise, or had an unexpected perfect moment, this is like that.  something to remember forever.
think sacred, creative, alchemical, joyful, and made just for wonderful you.  fun, right?
is this you?
there are countless ways and reasons we might show up for a day of magic.  here are a few:
something within is ready for a new chapter to begin.
it's been a hard time, for a long time.  you're ready to graduate it.
you hold a ton of space for others, are burned out, and need tending.
a significant crossroads is ahead.  your life is changing.  you need support.
death of a loved one or identity has happened.  there is grief and gratitude.
you did it!  you achieved the goal, the thing, the dream, and it's time to commemorate it.
your anniversary is here.  you've done all the things.  and want something different this year.
your little ones have left the nest.  you gave them everything.  who are you now?
you're not quite sure why you found your way to this page.  great!  let's learn!
you want to rediscover play, joy, fun, magic, sweetness, and flow.
come say hi
if you've found yourself here and aren't sure how that happened, welcome.  if you're yearning for this and feel a little shy, that's actually a good sign when we approach an alchemical space.  if you keep coming back to this page (yep, I see you!), there is something here for you.
I know a really big adventure can feel exhilarating and sometimes breathtaking.  I'm a friendly creature, have been doing this a long time, and make the journey easy.  I'm happy to hop on a call with you and explore.  whatever brought you here, big hugs, and kind welcome.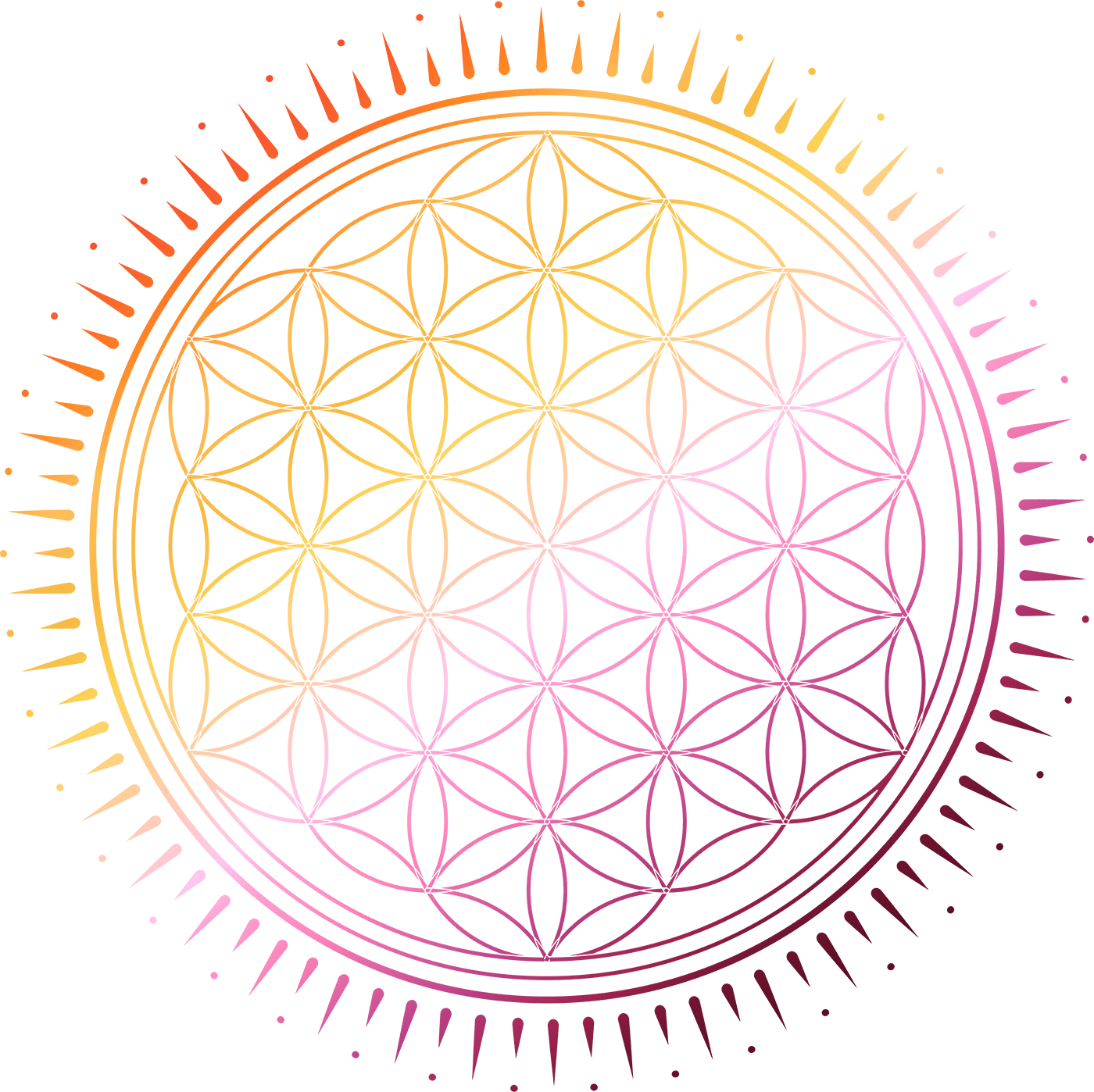 amuse bouche
part of every day of magic (beyond really lovely self care, rest, and adventure) is ceremony.  in an effective ceremony, our lives are changed by the experience, and our energy and identity transform as a result.  to give you a tiny peek behind the scenes, here are two ceremony excerpts from previous days of magic:
'joy & freedom'
for someone in a state of burnout and exhaustion, spirit helpers shared how to rewrite outdated spiritual contracts around serving at all costs, and replace them with new agreements about joy and freedom.  to integrate, we created a special healing elixir together, and a portable altar to charge it up.  on her actual day of magic, she received bodywork, walked a labyrinth, consulted a customized oracle, rested deeply, and let the elixir build in potency as she moved through each flow.  to close, she wrote the story of her new life, before whispering it into the completed elixir and drinking it, inviting it and her new 'joy and freedom' story to inform her breath, blood, body, and bones.  in 3 months, her life had changed a lot, and she was able to honor her own worth and joy.
'release, reset'
for someone who was criticized in front of peers and felt paralyzed by fear, spirit helpers created a sacred art ceremony to release hurt and welcome support.  after receiving some healing from helping spirits, this person invited trusted friends to help her build a very simple 2-foot wooden boat, and put objects inside it representing her feelings of hurt and humiliation (inner feelings), and adorned the outside with beautiful paintings, representing her public grace and professionalism (outer actions).  speaking words of power, she set the boat alight on a lake, and stood with her friends as it burned and sank.  under the stars, her friends sang songs of hope and healing, and gave her gifts to celebrate her resilience and deep support.  bonus: everyone participating received healing.  she was able to start work again, and is now thriving.
'coming home'
for a couple navigating a long-term upheaval that felt destabilizing, helping spirits created an off-the-grid (no phones) treasure hunt of a day to help bring back some childlike joy.  13 clues led them on an adventure that started at the coast, where they performed a ceremony of unburdening and enjoyed solo time out on the land to receive healings that brought home lost power and aspects of self.  after a coordinated couples massage, luxe dining experience, and second ceremony of unmasking and dream witnessing in a sea of candles and flowers, they began an ongoing art project creating 'travel altars' to anchor home anywhere in the world.  they noticed easier resolution of old patterns around the upheaval, positive energy in their home, and beautiful childhood 'synchronicity' delivered to them by spirit.
there are (literally) a million ways you might show up for a day of magic, and a larger number of beautiful adventures to support and help you live a magical life.  if your curiosity is sparked, please send me a note below.
how it works
days of magic are $2,500 for my services + additional items we may add on for you.
these are extraordinary bespoke experiences, completely custom, and have many ingredients.
you're different than everyone else, so your day of magic will be, too.
included
WEEK ONE: initial chat and extensive 'deep dive' questionnaire
WEEK TWO: I craft your day of magic, we review it together
WEEK THREE: we both prepare materials for your day of magic
WEEK FOUR: two-hour healing with me…now go have your adventure!
FOLLOWUP CALL: decompress, integrate, savor
lived experience
'five stars.  I needed a way to close a chapter in my life, and begin a new one.  my day of magic went far beyond what I could have come up with – it was an amazing experience.'
~jay, san francisco
connecting
if you're interested in your own day of magic, I'm happy to hop on a call and explore together.
whatever has led you here, something wonderful is afoot.  I'm excited!  let's do this!