practical + magical = wondrous support
odd as it may sound, I adore details and logistics…and live in a world of helping spirits and magic.  these things don't have to be separate!
I help logical and practical folks who yearn for magic and play, and spiritual folks who feel frustrated with 3D details.
my coaching is an interesting 6+ month blend of 'nitty-gritty made fun' + energetic and spiritual support.
you are never alone in the ongoing coaching container…
you're held by kind magic, and in motion.
the call + the puzzle
we all have a big dream, that feels yummy and delightful and makes us want to run away and join the circus, with a big smile on our face (you might have thought of yours, just there).  mine is weaving together all of the seeming 'opposite' skills my life has required, so I can help you find your balancing piece of the 'practical + magical puzzle.'  this is delightful work!
my background as a small business owner, grant writer, and program manager means I can help you with fierce organization, logistics, fine-grain detail, and 'getting it done in 3D'…and my 18 years teaching shamanism and reiki mean I can help you speak with your spirits, facilitate healings, move big energy, and create meaningful ceremonies to change the shape of your world.
it's possible to be a practical logical critter and learn how to welcome magic and whimsy and joy…or to be a magical and whimsical critter and learn how to handle details and logistics like a boss.
my superpower is seeing who you truly are, meeting you there, and helping both practical and magical support be possible and fun for you.  I truly love what I do, bring everything I am, and am here for you.
simply, you can rock all the logistics you need to and live a wondrous, magical life.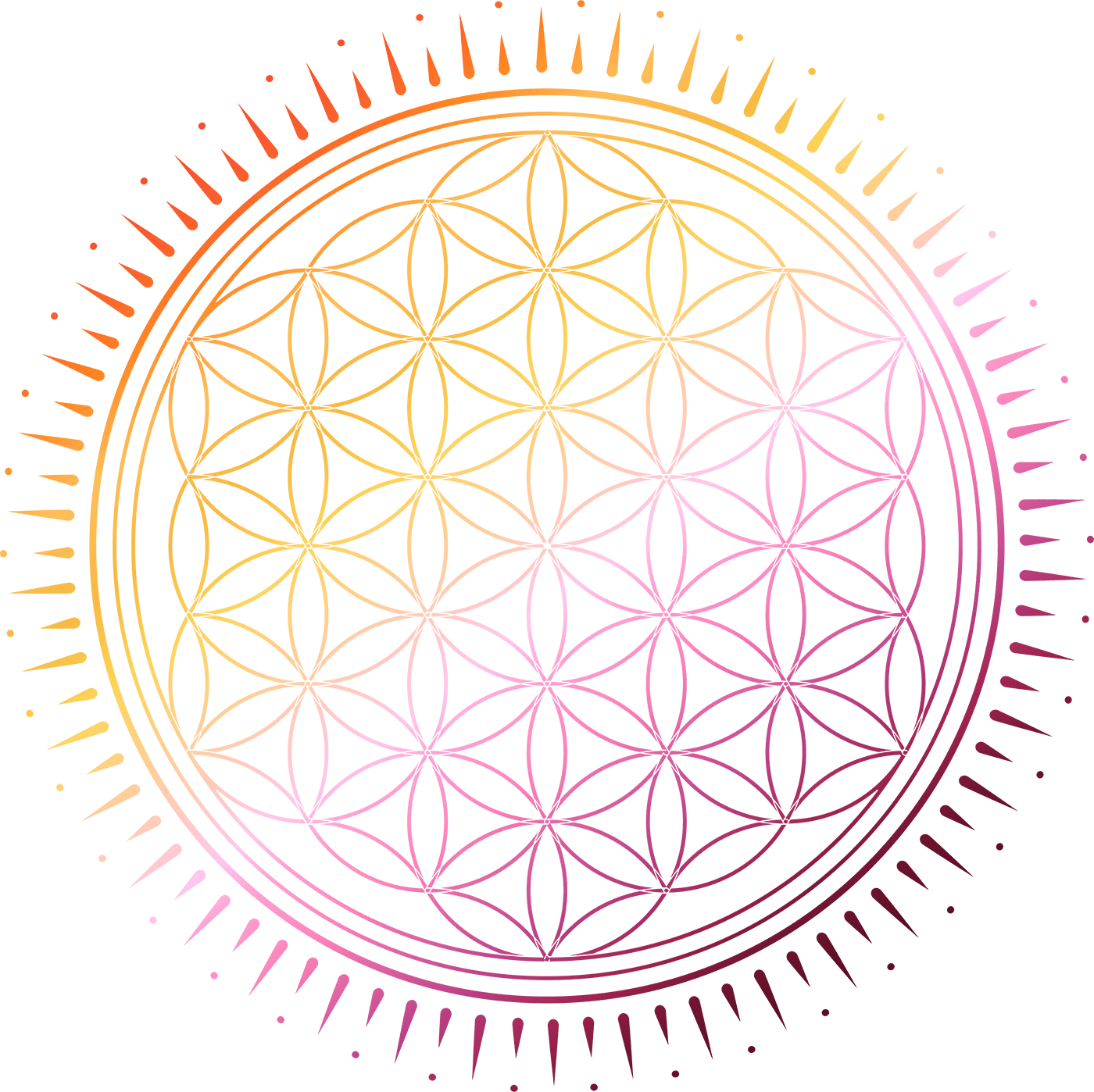 all the ways
dreams are big and powerful, and they visit us because they want to come into form.  ergo, here you are.
I live my life by following dreams.  sometimes I've fallen flat on my face, and other times it's all flowed like honeyed nectar and been wonderful.  when I meet death, I'd rather show up disheveled and glowing, having tried as much as I could in my own funny, foible-filled way, than arrive still in my shiny original packaging, untouched by daring, dreaming, or doing.  and so would the folks I work with.  I see you!
you're your own delightful mystery – is your dream helping children, elders, or animals?  is it discovering your inner alchemist during an intense initiation, or after a loss?  is there a book in you that wants to take shape and reach lots of folks?  are you meant to create spiritual retreat centers?
are you on a quest that you don't understand, and need someone who knows the terrain?  perhaps you're already living your dream, and welcome support from someone with fresh and different perspective who cares about what happens for you.
whether you're magical and need help with nuts and bolts…or you're practical and want to wake up to magic again, I can help and support you.  welcome home!
structure
I work mostly through word of mouth and happy magic – if you've found your way here, I'm really interested to meet you and see what we can cook up together.   the ongoing support container is strong, and includes these components:
INITIAL CALL: are we a good fit?  magic is set in motion
INTEGRATION:  you digest.  I work with spirits + call notes
PROPOSAL: we review a timeline with goals and approaches
CONTRACT: agreements, payment, schedule biweekly calls
GIFT IN THE MAIL: delightful object arrives in the post for you
ASANA: custom asana board for progress, call notes, resources
when I accept a client, it's because we have a good connection, you're resourced to work with me, and my helping spirits think I can actually help and support you.  if I don't have the skill set you're looking for, I'll noodle on someone in my network who does, and refer you there.  if it feels like the timing isn't right, I'll communicate that gently, and with care.  most folks begin with a 6-month container, although some projects are naturally designed to be a bit longer (product launch, pregnancy, significant move, career milestone, etc).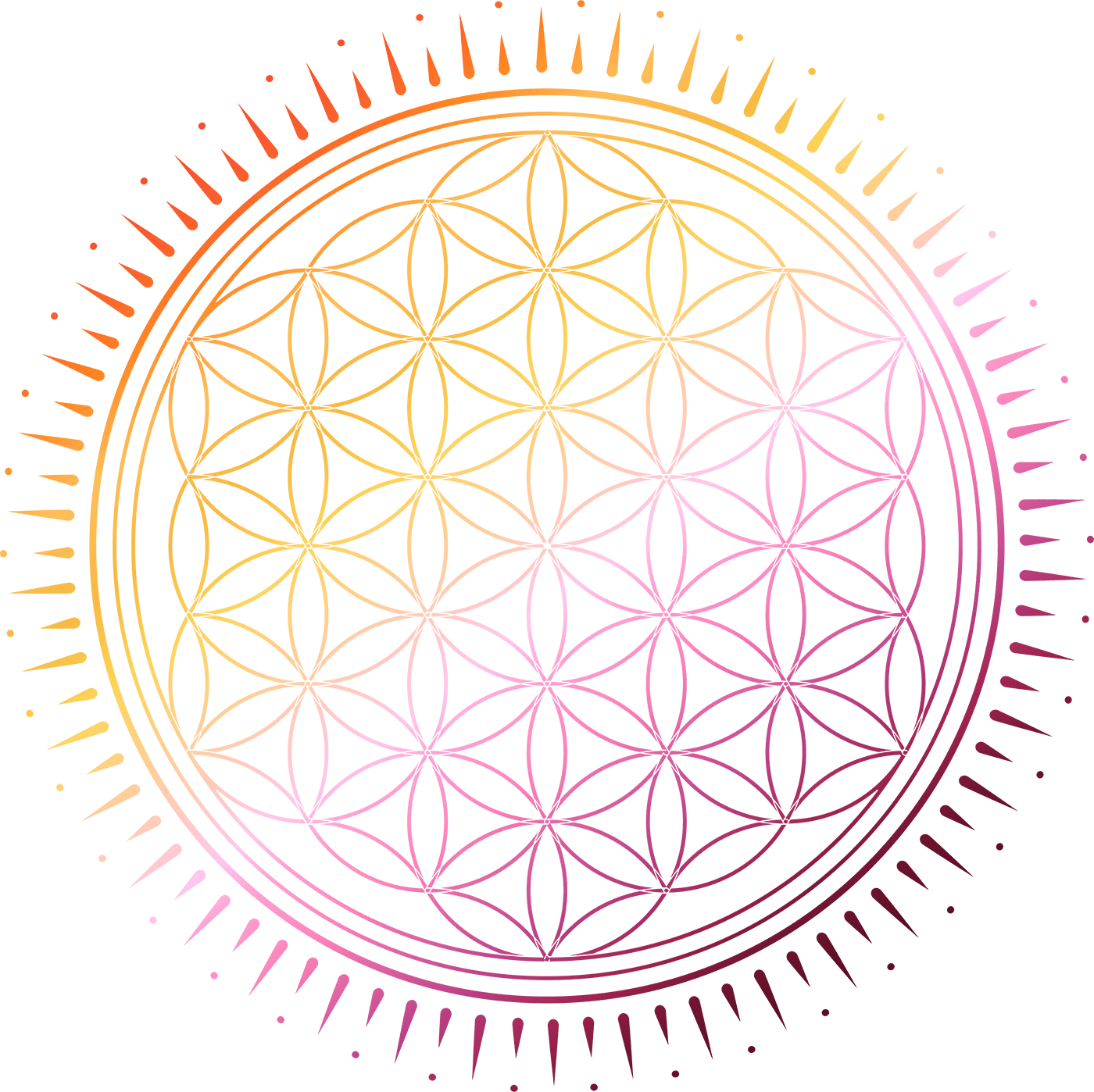 some themes
everyone and every project is completely unique (of course), and here are a few things we might toss into your magical + practical support cauldron:
completion, and soul/power restoration around previous roles, identities, wounds, or limits that may be keeping you stuck (energy healing)
create and perform a ceremony that anchors your new role, skills, and mindset to support your dream, project, or goal (ceremonial work)
clarity around the people and systems you're called to welcome into your world, and connecting with them (clear vision, networking)
3D deep dive into your project or dream, 'distant mentoring' so you don't reinvent the wheel, deep understanding of 'what it takes' (research)
larger timeline that includes the nuts & bolts of birthing your dream – this is super variable: licensing, staffing, filing paperwork, travel, etc (logistics)
play and shadow work exploring where you hide, resist, or sabotage, and where you find joy, expansion and play (self-awareness, self-love)
a big part of our work together is getting creative and adaptable about what does (and doesn't) work for you, setting it in motion in 3D in an accessible way with accountability, and working with our helping spirits to move energy so you're supported.
ongoing support container
$1,500 a month (6 month minimum)
2 calls a month, 2 hours each, via phone
28 hours of coaching, includes 2 additional 'as needed' calls
custom shared asana board, tailored resources, call notes, ceremonies
lived experience
'we laughed & danced & healed along the way.  the way anna holds space is incredible, a wonderful gift in itself to feel and experience.  she will help you unlock and remember the power you already have, lovingly showing the way.'  ~ megan
connecting
I'm happy to set up a call with you to explore and see if we're a good fit together.
whatever has led you here, something wonderful is afoot…
exciting!